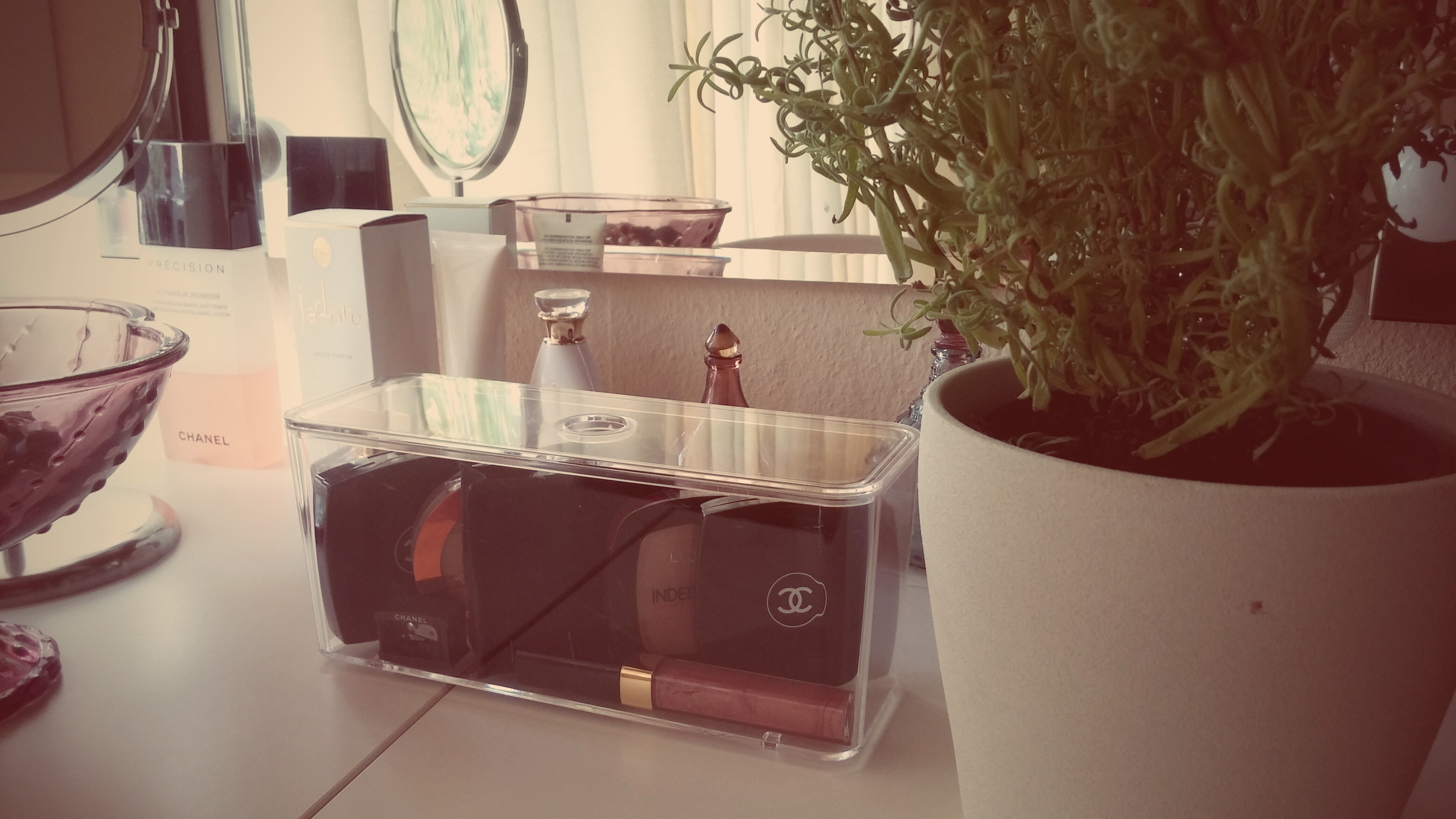 If you are still trying to figure out how to do your own makeup, it's always helpful to find a good blog or YouTube channel that gives advices for beginners. Well ladies, the good thing is: we all have been there! I was once a beginner and now, I've tried to put some infos together, some important tips for you! Are you ready to get started?
1. THINK ABOUT COMPLEXION
The first thing you need to figure out whilst doing your makeup are all the questions that revolve around your complexion: what you want to hide, what is the shade of your skin, etc.
2. PRIMER
This is your next step. Primer is a great way to keep your makeup looking fresh and stay on all day.
3. CHOOSE YOUR SHADE
One of the most important task when talking about makeup is choosing the right shade of foundation! You have to pick something that matches your skin tone exactly.
4. POWDER VS. LIQUID
Powder or cream? That is the question! Well ladies, this is all about preference. Liquid or cream is more about control, you have to try both and find out what is the best choice for you.
5.BRONZER
Bronzer can seem a little intimidating, when you are just beginning, but all you have to do is to find your right shade and to starting out with just a little bit. Contouring with bronzer will help you to get that amazing summer glow! Just touches on your cheeks, forehead and even your nose will brighten up your makeup!
6.BLUSH
When talking about Blush, all you need to do is to find the right shade that fits your skin tone. Oh and remember, less is more! At least until you find the perfect quantity for you.
7. MASCARA CHOICES
Mascara is one of the best makeup choices! Even if you have no makeup at all, mascara will transform your face and call attention to your eyes.
8. LIPSTICK
There are tons of lovely colours out there to try and tons of different brands that can really bring out your lips and highlight their fullness. Just try it out and you will find out what is the best colours for you.
9. FINISHING POWDER
A good finishing powder will kick that shine right off of your face! It is a key piece in keeping your oil at bay and ensuring that your foundation stays put!