I would love to hear from you! Please share any feedback you may have, send us your thoughts, opinions and ideas on the comment area!
For general inquires, sponsored posts, advertorials or collaboration, please contact us at
contact@luxuryready2wear.eu
Check out our stats and where our readers are from!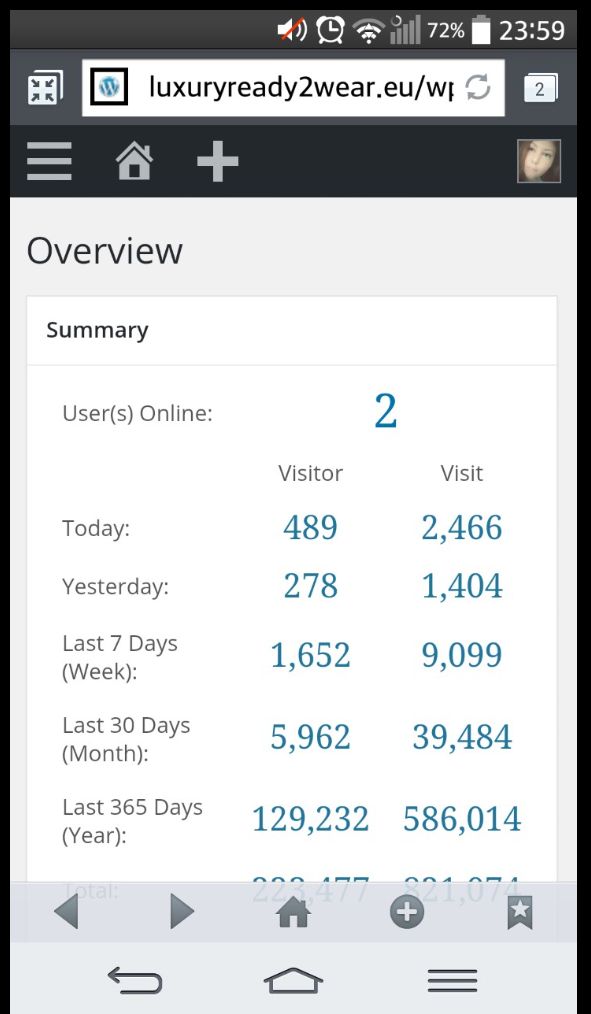 Note in accordance with § 33 BDSG: Your data will be processed automatically and used only for the purposes described. No disclosure to third parties.