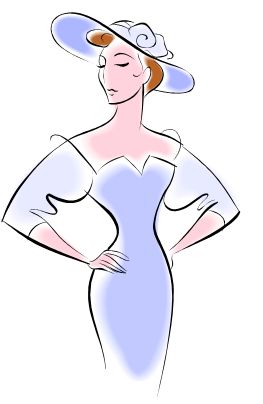 beautiful people,
First of all, I would like to thank you guys for visiting my blog. I started it for about a week and I have never thought that this project would work that fast – I just want you to know that your visits and comments make me so glad everyday: Thank you so much!
Today I will just share some spring trends for 2014. It is getting warmer, if you still have some doubts about what to wear this spring, no worries – I'm gonna sum it up for you!
Crop Tops: Yeah, they are here to stay! What started as a 70/80's daring look, has become so popular and will keep your look stylish and fabulous!
Sheer: It is perfect for spring – floating, light an it add sex appeal to any look.
White wide-leg pants: They are a classic style – comfy and flattering (and Wide-leg pants don't need to always be white, they are IN, just choose your colour) 🙂
Graphic: Black and white prints, if used right, are serious fashion statements!
Fringe: I am not really a big fan of fringe but they sure give that  cozy feel.
Embellished jewels: They add a touch of glamour to your outfit
Floral: preppy florals are classic and create a clean and structured look. I love them – specially preppy pastel florals.
Others: Boxy, cropped jackets; contrast-collar button downs; bomber jackets; tea-leigth skirts; swetter dressing; tuxedo-meets-athletic-striped trousers; shift blouse and collarless coats.
Have fun trying some new looks!
Love,