Hey everybo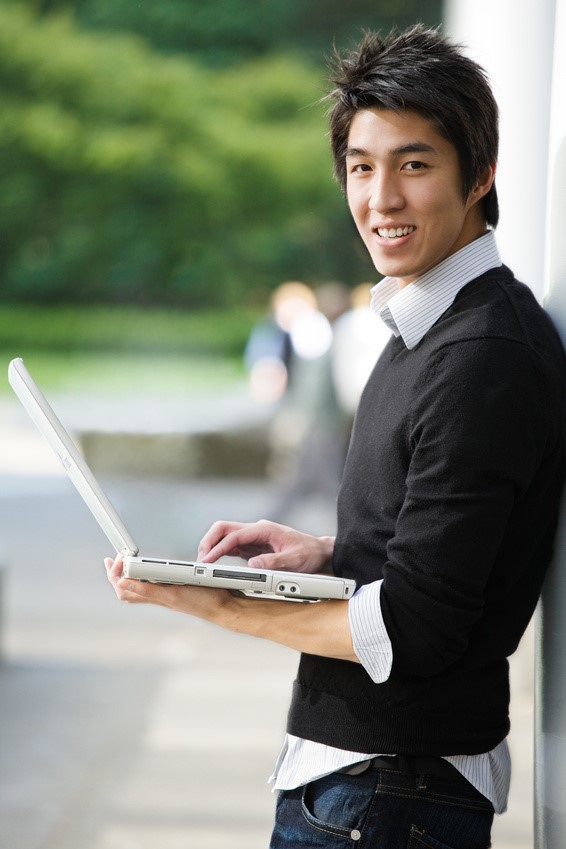 dy,
We have talked already about trends for us girls, now it's time to share with our male readers some informations about the spring street style for them.
Some say that men and fashion go together like socks and sandals – I don't agree with that! Men just see fashion in a different way than women do: looking beautiful is for us what feeling comfy (but in many cases, trendy too) is for men – the essential thing!
So, let's talk about trendy and comfy clothing that you will be seeing on the strees this  spring:
Double-breasted blazers: When you buy double-breasted blazers you need to mind a coulpe of things – six buttons is a more formal style, while two and four buttons is more casual; the wide shouldered silhouette produced by blazes suits tall and slimish men betten than small, muscular and wider body shapes.
Plaid and checked blazers: They look great with or without elbow pads, chambray shirts or  a simple T-shirt, (white) jeans or trousers.
New prints: It doesn't matter if floral, tropical, watercoloured, camo or polka dots. Prints are in also for guys!
Bright trainers: The brighter, the better. It doesn't matter if colourful or just one tone, choose you fav colour!
Leather bags: There is no excuse anymore to bother girlfriends or wives asking them to carry things in their bags for you. Girls, buy your men a nice leather bag!
Man jewelry: Leather wrist bands or lether/silver watches – try something new.
Mirrored glasses: aviator, wayfarer round or sport sunglasses – if you like it, than it is the right sunglass for you!
I hope you guys have fun trying all those things – and remember: you can be manly and still be a delight to the eyes!
Love,