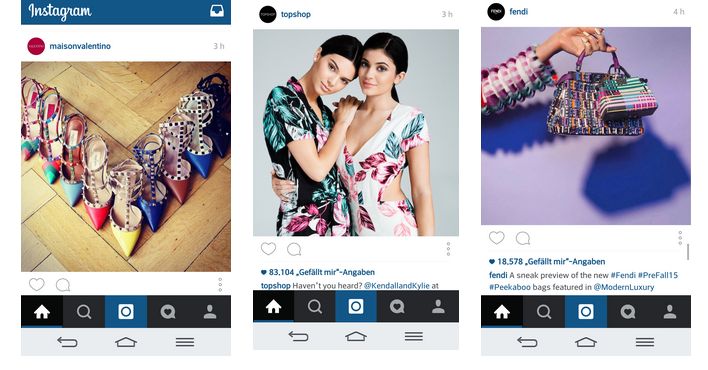 Two of the most addicting things are getting together: online shopping and Instagram! Read more:
Instagram is adding an inevitable feature, a "Shop Now" button to promotional images and it will allow people to purchase them in-app. No more copy-and-paste and going to look for an item online.
According to The New York Times, our feeds will also get more ads as Instagram is expending to small advertisers. These promotional images will be tailored to fit your profile (age, gender, interests, etc) just like Facebook.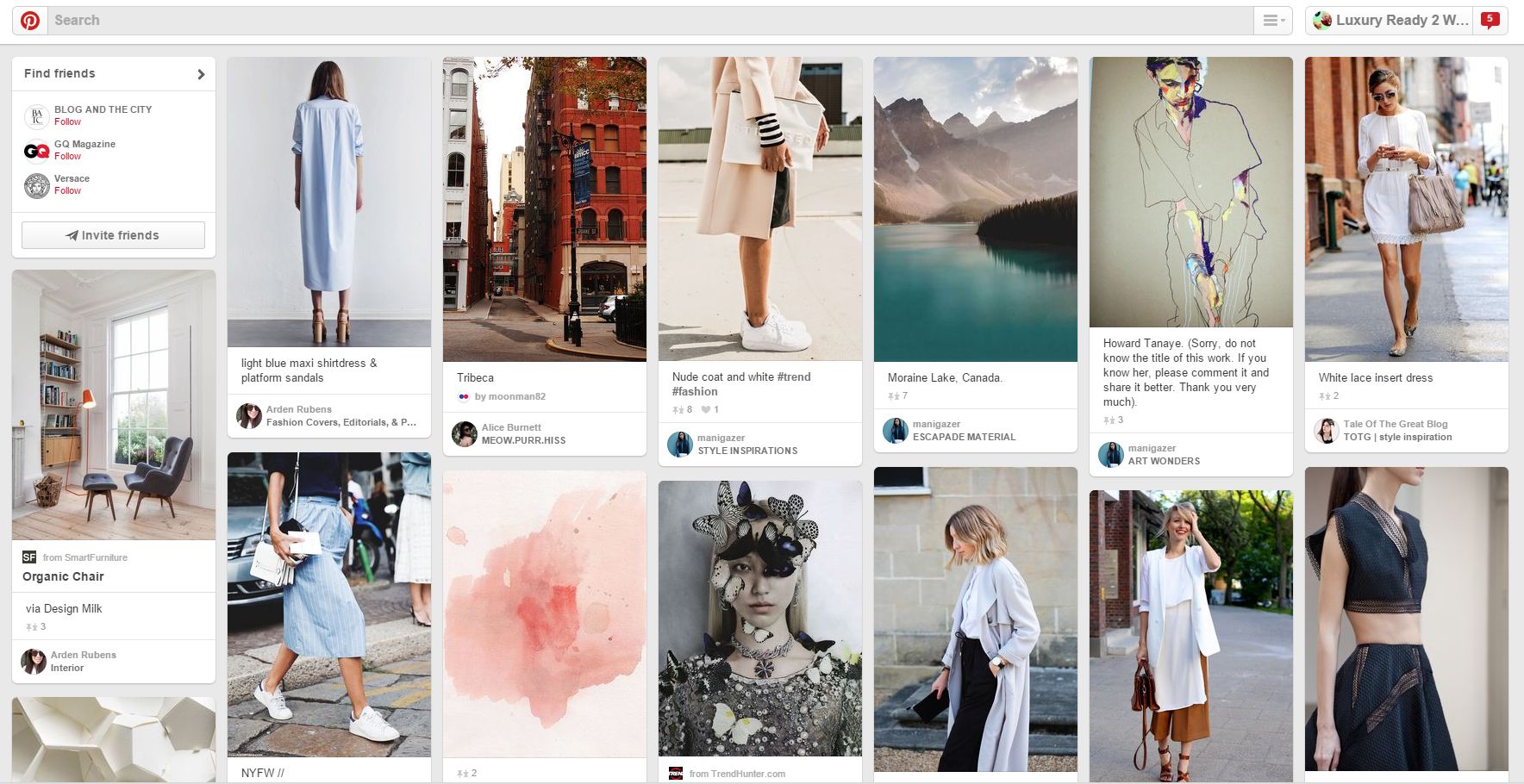 Oh… and Pinterest is adding "buyable" pins too. It will be launched later this month and will also appear on Pinterest's feature as recommendations and search. Users can use credit card and Apple pay to pay for their purchases – Macy's, Nordstrom and thousands of local brands have already partnered with pinterest to offer millions of products. Are you going to give a try to this social media shopping mall?