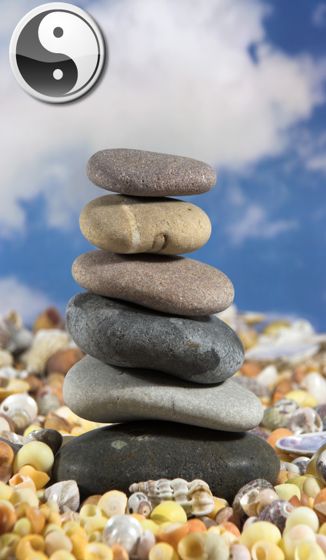 Hello everyone,
Today is May Day! It doesn't matter if you are celebrating Spring or if it is Labour day in your country, today is a nice day to relax but also to put the house in order – I'm not talking about a major project but what about some Feng Shui tips that everyone should know?
Feng Shui is a system of laws that was developed over 3000 years ago in China. It shows us how to arrange our evironment so that energy (chi) is able to flow smoothly.
The principles and theory of Feng Shui are very complicated but there are some advices that all of us can follow:
Remove clutter from your home: A good start to make your space feel a little lighter is getting rid of some of that unnecessary stuff all of us have at home.
Keep the toilet lid down: Women keep tellying guys to keep the lid down – and Feng Shui is on our side! The toilet is a drain and keeping it open is allowing all the good energy to leave your environment.
Plants are awesome: They are a part of our nature, they mean growth and creativity, they purify the air – what else do you want?
Balance your bedroom: Two night stands (even if you are single) will bring the balance of the number two to your bed. They don't need to match though!
Don't work with your back facing the door: When someone faces a door at their working place, it gives this person a powerful position in that space. If your back is facing the door, you are in a compromising position – people can sneak up on you. If you can't change it, one way to balance this situation is putting a mirror above your desk.
"No" to broken things: Broken door handles, broken appliancies and broken objects- what are they doing in your room? They are just occupying place without having any function.
I hope you guys enjoyed today's post. Have a great time and seize the day!
Love,