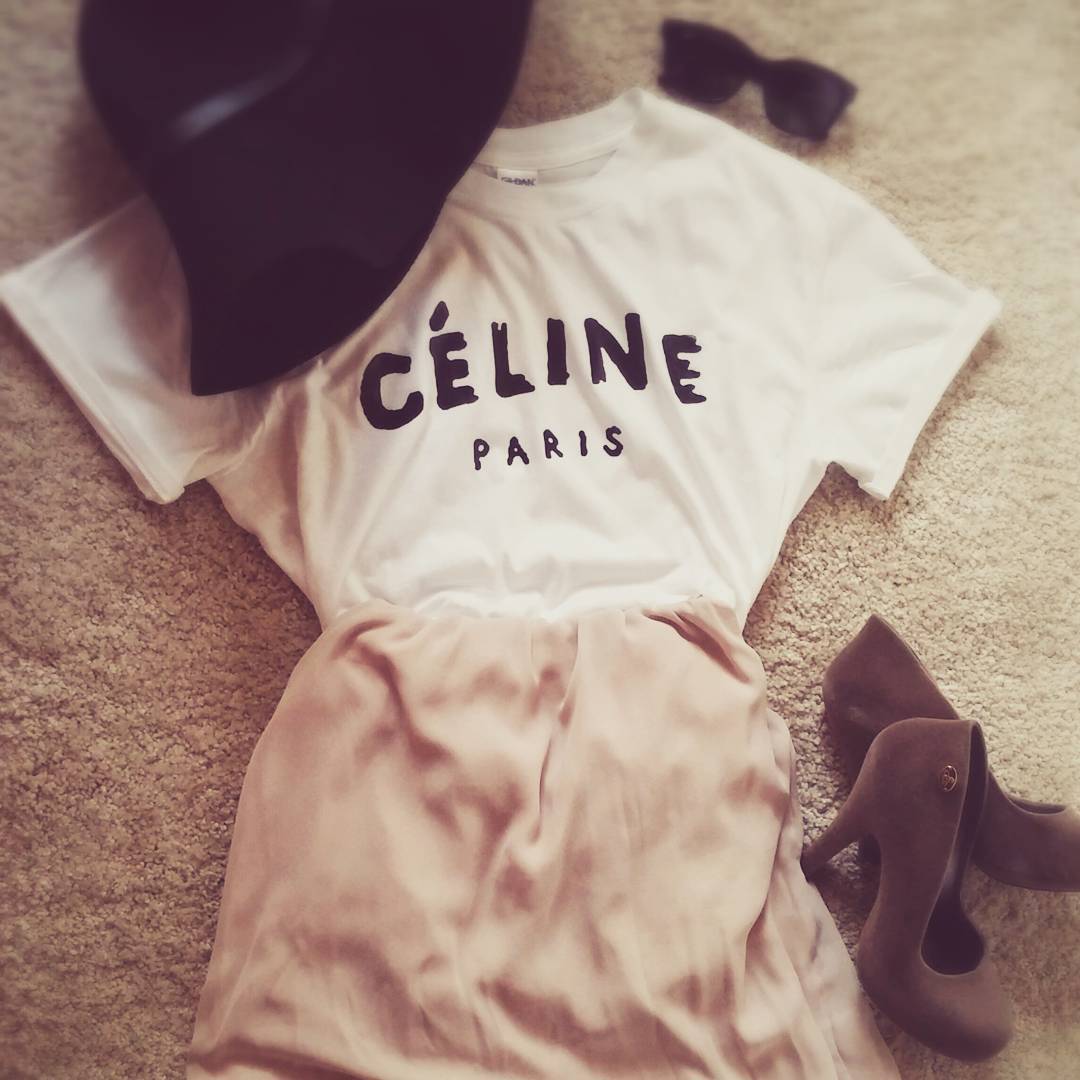 France and parisian women have always inspired me. They look effortlessly elegant and naturally en vogue. Their secret seems to be a 5 to 1 wardrobe plan. Learn how the parisian secrets to clever shopping:
Caroline de Maigret is a very stylish and beautiful woman, she is also CHANEL muse and author of the book "How To Be Parisian Wherever You Are". In her book, the 40 years old french lady introduces us to the 5 to 1 parisian fashion principle, a very easy formula that we all can apply – it will help you to save money whilst still being in style: The parisians combine 5 basic pieces with one "investment" of the season, which pretty much means that they combine a signature piece (a big brand piece) with basic classic pieces that they already have.
The idea is to slowly invest in quality pieces, for example, if you can't spend a lot of money and buy all at once, this season you invest in a good boyfried jeans, or a classic white button-down shirt or a cashmere sweater, a blazer in navy blue and gold buttons… every season you treat yourself to one or two classic pieces (saving the money you would spend in low quality seasonal clothes) and one day you might be investing in a "Faye Bag" by Chloé or a 70's look Gucci, etc.
Pieces you should have:
White button-down shirt
Navy blue blazer
Boyfriend jeans
White T-shirt
Cashmere sweater
Black pumps
Loafer
Trench coat
The little black dress
Her Advice: every year clear your wardrobe out keeping only the good quality pieces!