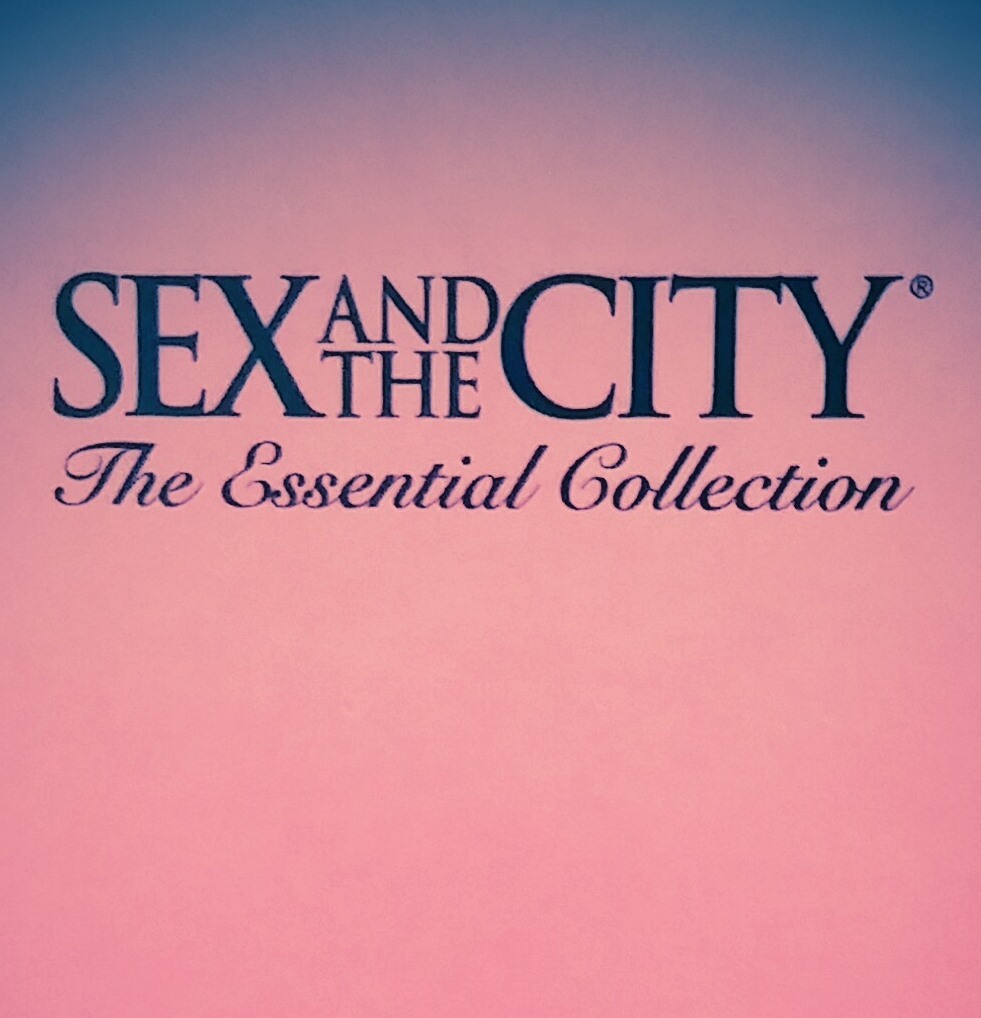 To all 'Sex And The City' fans: If you, like me, spent your teenie years watching  SATC, you might be looking forward to one (hopefully not the last) new reunion of Carrie, Charlotte, Samantha and Miranda – of course also another drama with Mr. big! And things are really looking good for us:
Our hopes were renewed by Kristin Davis, who said:
"I think we'd all like to do it again. We want to do it! Every once and while something comes over us. I can't explain it. We get nostalgic. We start tweeting each other crazy things and then all of a sudden people are talking about it and we're like, 'Uh-oh.'"
Not only that… what do you think about these tweets?
Well, we can't say that they are talking about 'Sex and The City' but I hope so very much that 'Sex And The City 3' is going to happen soon. Anyways, have you guys seen the never-before-seen SATC scenes?! Check this out:
Okay, okay! This 11 minutes long video was uploaded onto Youtube in 2013 but it just gained momentum a couple of days ago… and it just made me miss SATC even more – Thank goodness it is saturday, binge-watching day!