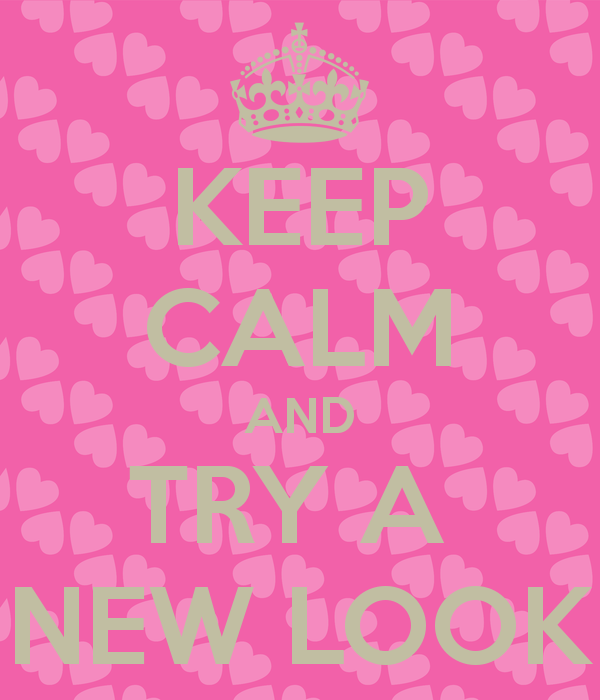 With summer coming up, why not trying a new look? The weather is getting hot and the hair trends are even hotter. From fresh cuts to radiant hues: this season's hairstyles are casual relaxed and a bit messy. Take a look around and find the perfect summer look for you!
We all know that a new haircut make us feel brand new, it boost our confidence and we look younger. However, choosing a new look is not an easy task…
Get inspired by celebrities: let's see what they are doing with their hair these days!
Short Tousled Bob: This hair cut is perfect for summer, it exposes your sexy neckline and has everything to become the hair cut du jour!
How to style: Blow dry your hair using a round brush for soft waves!
Bob with bangs: A youthful and fresh bob style. Whether you use it with a side-swept fringe, straightened locks or tousled waves, you will love it!
How to style: if you use an 1/2 inch curling iron to curl two inch pieces in the middle portion of your hair in a spiral movement from up to down (leave the ends straight) and shake it out, you will have a fresh stylish hairstyle for the day – I know what I am talking about, I just got back from my hair stylist with this hair cut!
Asymmetrical Lob: Add some edges with sharp, angled ends to your shoulder lengthed hair and break up with the boring hairstyle.
How to style: Section your hair in four parts and blow dry it straight from the back to the front using a paddle brush and add a serum to give it the shiny finish you see on the photo.
Shoulder-Grazing Layers: Let's take the popular beach wave, add it to a sexy collar-bone lengthed haircut and we will have a very sophisticated style!
How to style: after washing your hair, use a mousse or a volumizing lotion scrunching your hair in your hand while blow drying. Curl the sections and the back, then  shake it for a wilder look.