Hey beautiful peeps,
I just got back from my short New York trip and I would like to share my impressions with you:
When my family told me that we were flying to New York for our family vacation my answer was: "Why New York?!".  New Yorkers, please don't get me wrong – I was expecting to fly to a nice and calm beach like those on the Maldive Islands, but they had decided to fly to a loud, crowded city with high levels of air polluction instead. A couple of days thinking about it and I had decided to look on the bright side of this: New York -> Fashion -> Shopping -> ME… Yeah, I can totally do it!
See also:  Hello World, I'm In New York City!
Arriving in New York after an 8 hour flight was a relief. I am not a big fan of flying – the latest occurrences really got me thinking and my heart goes out to those who lost their loved ones – but we had a very calm am comfy flight. In NYC we got the nicest border control officer ever (I have never had a problem, but normally they aren't that friendly either), he was awesome and within 15 minutes we were welcomed in the USA.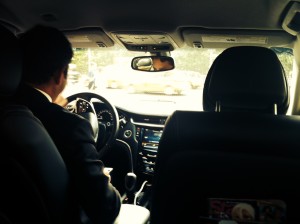 Lucky us, we didn't have to wait for a taxi because we had a driver waiting for us in his beautiful cadillac. He was such a nice guy and took very good care of us while we were in New York. Soon it was dark and we had an amazing view of the New York skyline, the most beautiful skyline I've ever seen!
Our hotel, the Hotel Empire (if you are a fan of Gossip Girl – this hotel belonged to Chuck), was really close to the Central Park and we enjoyed our walks through the park ever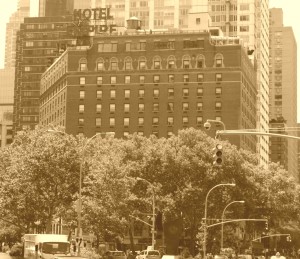 y morning.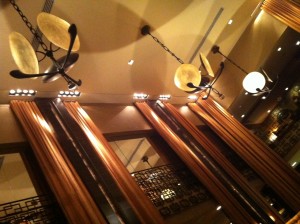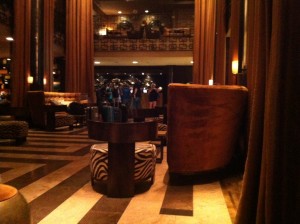 The Central Park was for me the only place in New York I could flee from the stress in the city.
It's crazy to talk about stress when you are on vacations but it is true when they say "New York, the city that never sleeps!".
To be honest, even the park is loud, but if you go there in the morning it won't be as crowded and you will have a great time walking or enjoying the sun whilst laying on the meadow or on the big rocks you can find all around the park.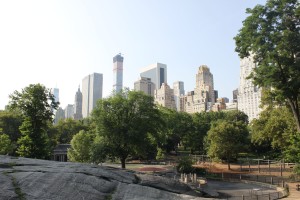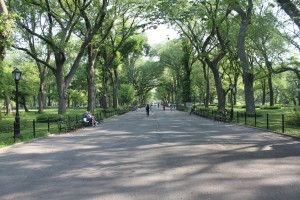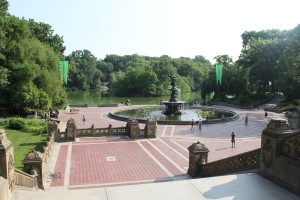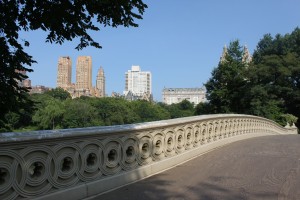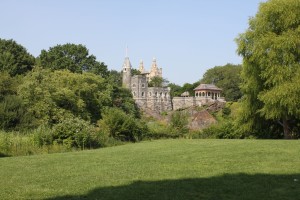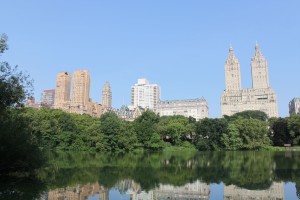 On our first days in New York we explored Manhattan and went sightseeing. In Manhattan everything is massive: the buildings, the streets, the cars… Other than in other US big cities, as long as you are in Midtown and Downtown Manhattan you can walk and go anywhere in the day light. I felt pretty safe walking around the city: other than people in California, new yorkers walk a lot otherwise you would get stuck on traffic, so we had our fun walking around as well!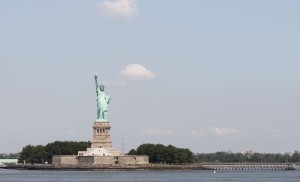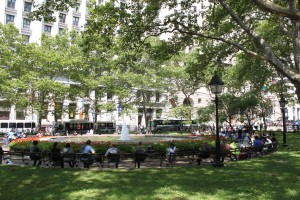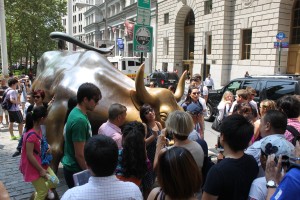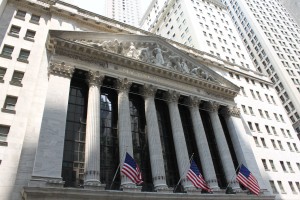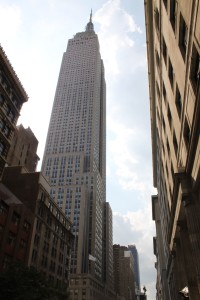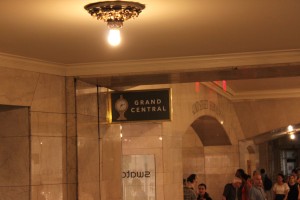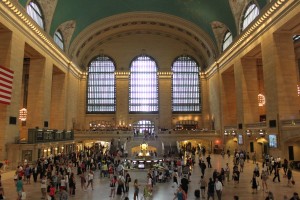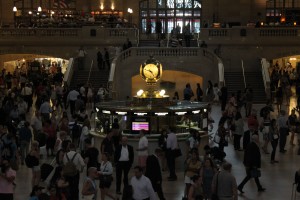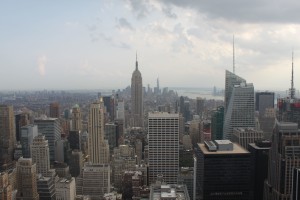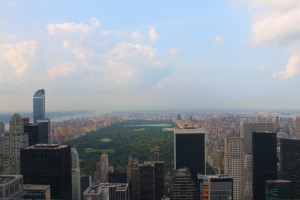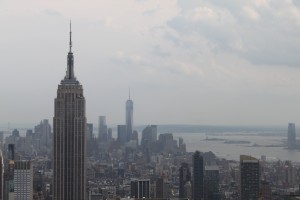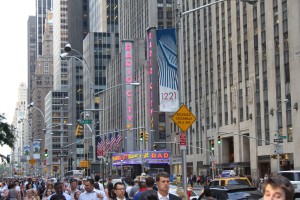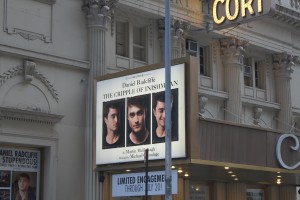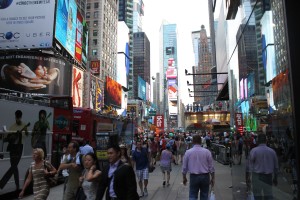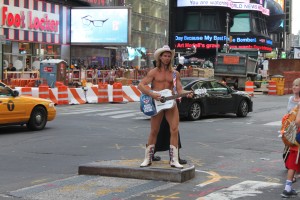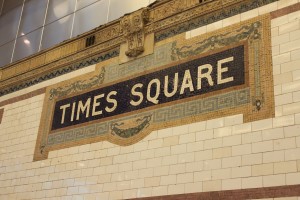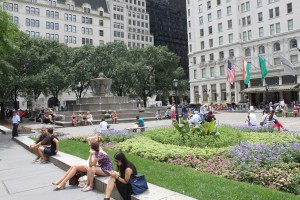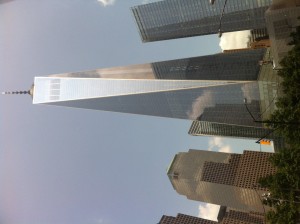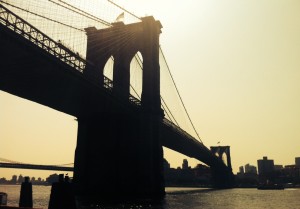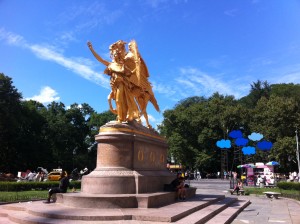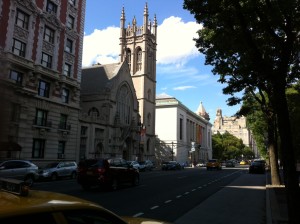 On our last few days in New York we decided to go on a shopping spree! New York is definetly the best place to go shopping – you can go to Macy's and find affordable brands such as Calvin Klein, Tommy Hilfiger and DKNY or you go to the 5th Avenue to buy high fashion clothes/accessories such as by Chanel, Dior, Burberry, YSL and Tiffany & Co. You can also buy those high end fashion brands paying affourdable prices if you drive to Woodburry Common Premium Outlets – it is really worth it!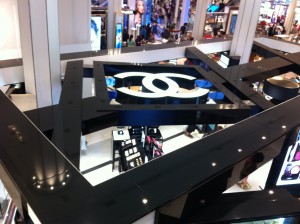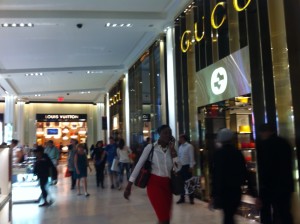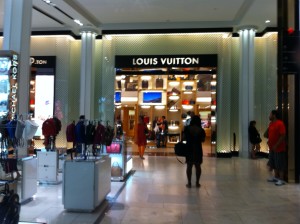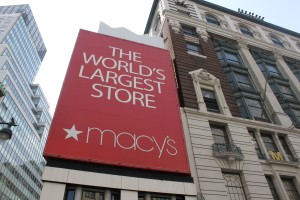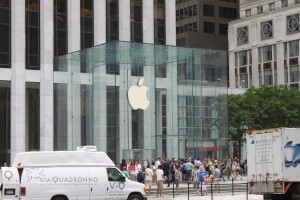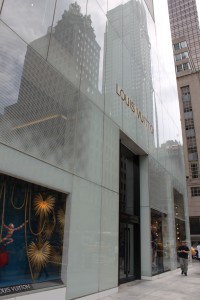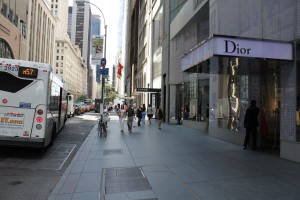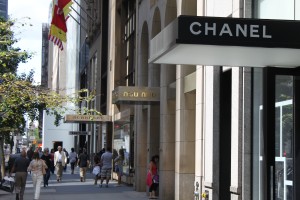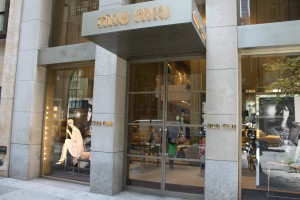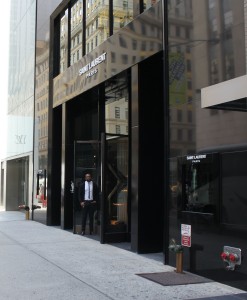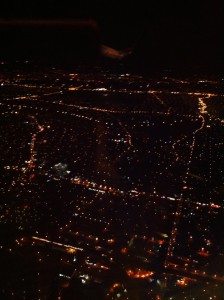 We really had a blast in New York and I can't wait to get back there for another shopping spree on the 5th Avenue!
Thanks NYC for welcoming us, I have met really awesome people in this city and I will miss many of them.
Take care NY and see you soon!
Love,