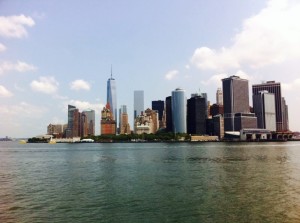 Hello everybody!
I haven't been around much since the weekend because I flew to the beautiful/busy city of New York!
The weather has been awesome and I have been sightseeing and enjoying the city – not relaxing because New York is on fire! So many inputs OMG!
I'm missing you guys already but I'll be back soon with more fashion, more style, more beauty – great posts and interesting ideas – so keep checking out!
Meanwhile, excuse me cause I got some shopping to do!:)  Have a good one!
Love,