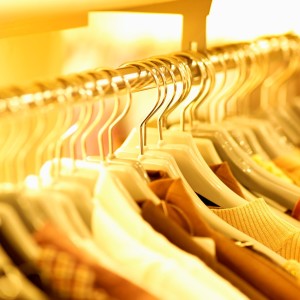 Second-Hand shopping was once considered déclassé and was something not many people would admit to do. Nowadays, those consigment stores are considered chic – a moneymaker for some, for others it is the chance to buy a designer item for an affordable price.
Not to be confused to a thrift store, some second-hand shops could easily be mistaken for high-end boutiques.
You can find second-hand stores all around tony neighborhoods of most big cities.  But even more online! Here are some of the best stores you can visit/buy online from all around the globe (Source Elle.de):
I don't usually buy second-hand clothes/shoes myself, however, I believe that this shops are a great option against fake products. If you can't spend $1000 on a Louis Vuiton, but you are able to save $400 for a 2nd-hand LV, than do it. Fake is Fake: it looks cheap, people can tell it is not an original and this is really unethical – they trash the reputation of brands, steal revenue from serious companies and subsidise organised crime.
I think it is sad to see some awesome brands producing in China or in countries where they don't neet to pay much for labour – this is unethical too! However, if luxury brands behave ethically, investing in their supply chain, upholding the status of the artisan producer, being transparent about where their goods are made, using ethically materials and paying their taxes, why don't value the real goods and be less ambivalent about the high price?