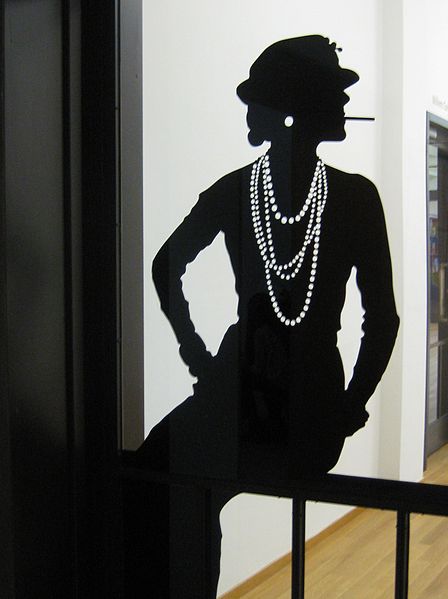 Yesterday was the birthday of one of the most fascinating icons of the fashion world and -of course- we would never miss the chance to honour her 131st bithday in our very simple yet with much love way: Happy birthday, mademoiselle Chanel!
"Don't spend time beating on a wall, hoping to transform it into a door." Coco Chanel
She was one of the most influential personalities of her time and still today, she is the symbol of style and elegance. She came from nothing and accomplished her success due to hard work and determination… Watch her story presented by Chanel:  
Forever Coco! Forever Chanel!

Read about Yves Saint Laurent:
"What is important in a dress is the woman who is wearing it."