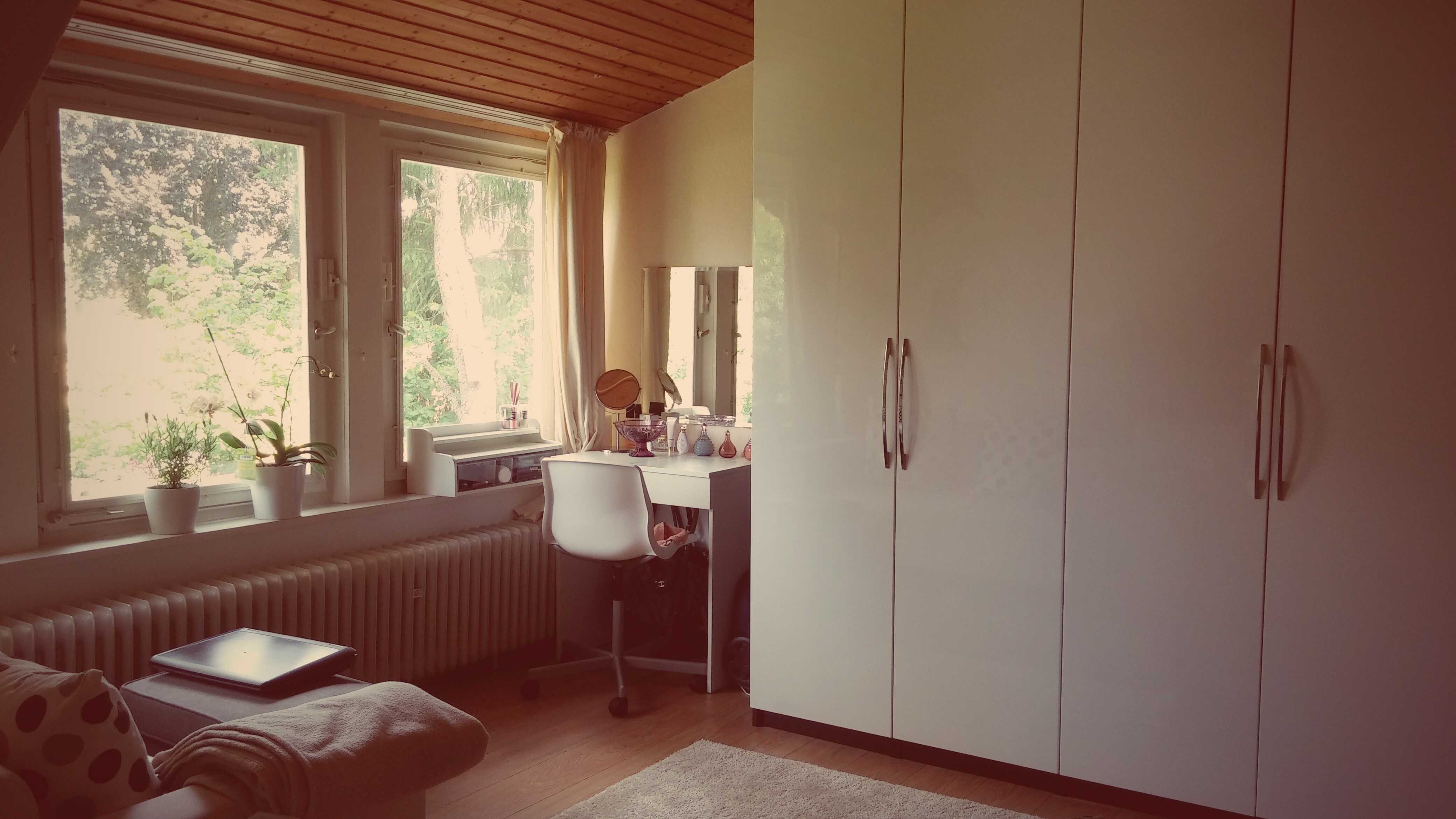 Celebrities, who are known for their street style, don't really need to spend money on clothes, shoes and bags – they just get whatever they want. Today we will show the most amazing closets, from Rosie Huntington-Whiteley's to Kim and Khloe Kardashian. 
Welcome to Rosie Huntington-Whiteley's Closet: My first designer splurge was on a Chloé 'Silverado' handbag when I was 17. I had never owned anything so expensive! I'd seen it in all the magazines and on all the celebrities; it was the 'it' bag of the moment, so I saved for weeks. I still have that bag I will never part with it! (The Coveteur)
Kim Kardashian's closet: Not everything is classy but a lot of Balmain & Givenchy.
Khloe Kardashian's Closet:
Shay Mitchell's Closet:
Chrissy Teigen's Closet:
Miranda Kerr's Closet:
Kylie Jenner's Closet: