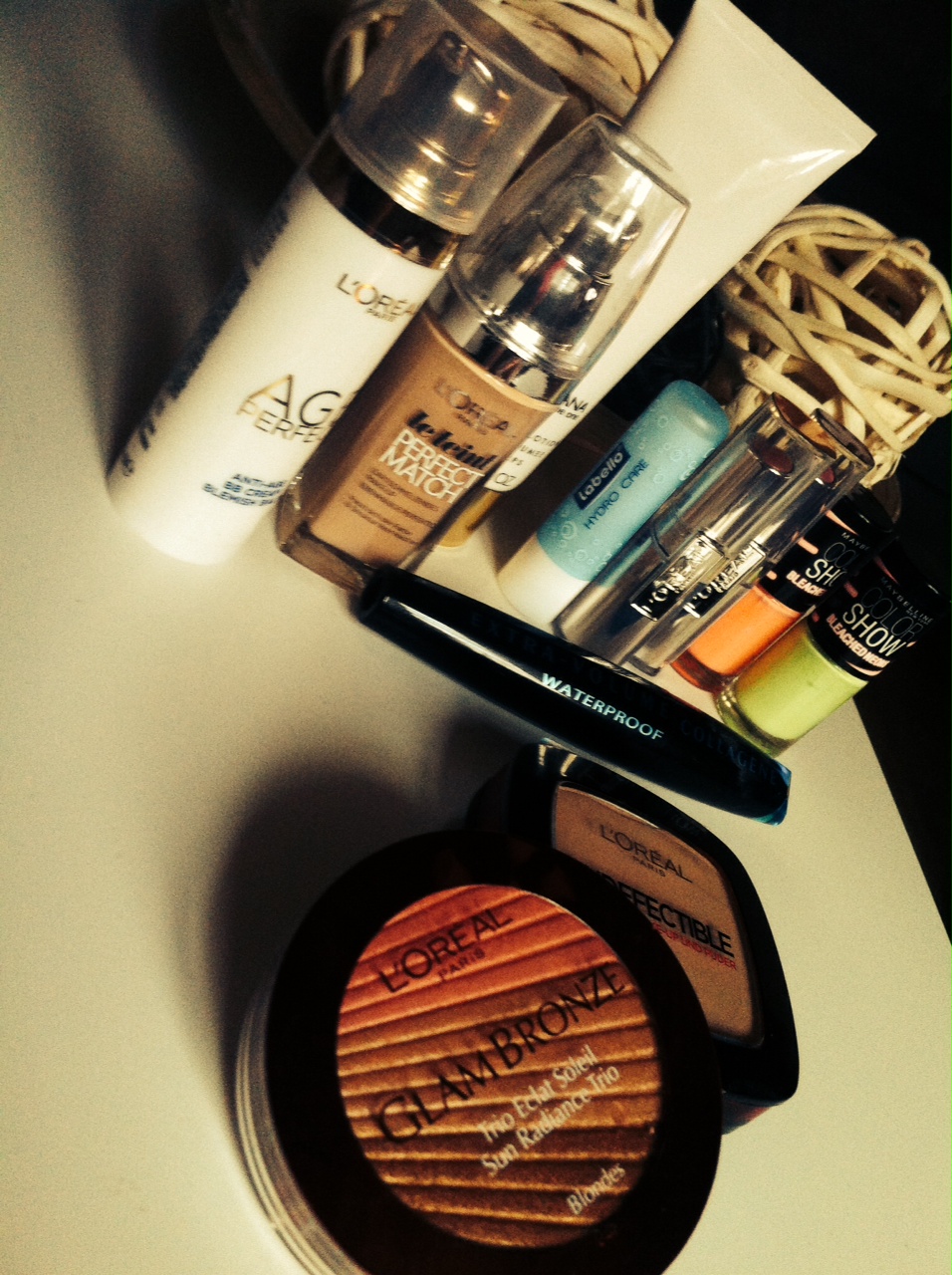 Someday when you go to the makeup aisle looking for something special and you don't find exactly what you are looking for, you get confronted with the options: should I drive somewhere else? Or is there anything here I could buy instead?
This happened to me last week. I went out willing to buy some new M.A.C products but sadly they were sold out – what a bummer! But, as the majority of women, I wouldn't give up that easy and started looking around for anything suitable… And I found more than what I was looking for!
"No one is born glamorous, but anyone can acquire glamour." Joan Collins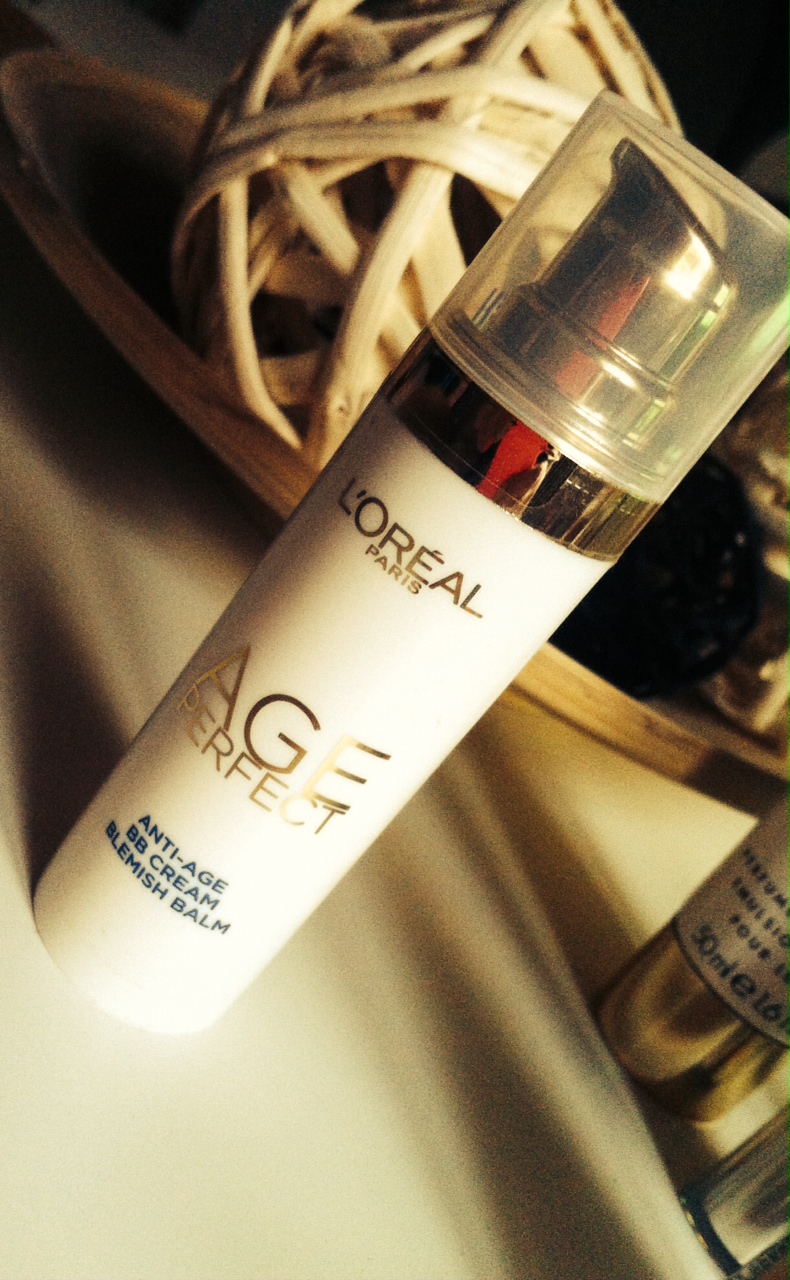 I found a great Blemish Balm Cream. At first I confused it to another BB Cream that had very bad reviews – than I realised it was a new product. Actually I have none L'Oréal makeup at home, I usually buy M.A.C, Chanel and Dior, but I decided to give it a try. This blemish is awesome! I'll be honest, if you have dark pimple scars you will need other products in addition to cover it up. If you don't have major skin problems but would like to cover some sunspots, freckles and to look fresh for the day, this may be the product you are looking for!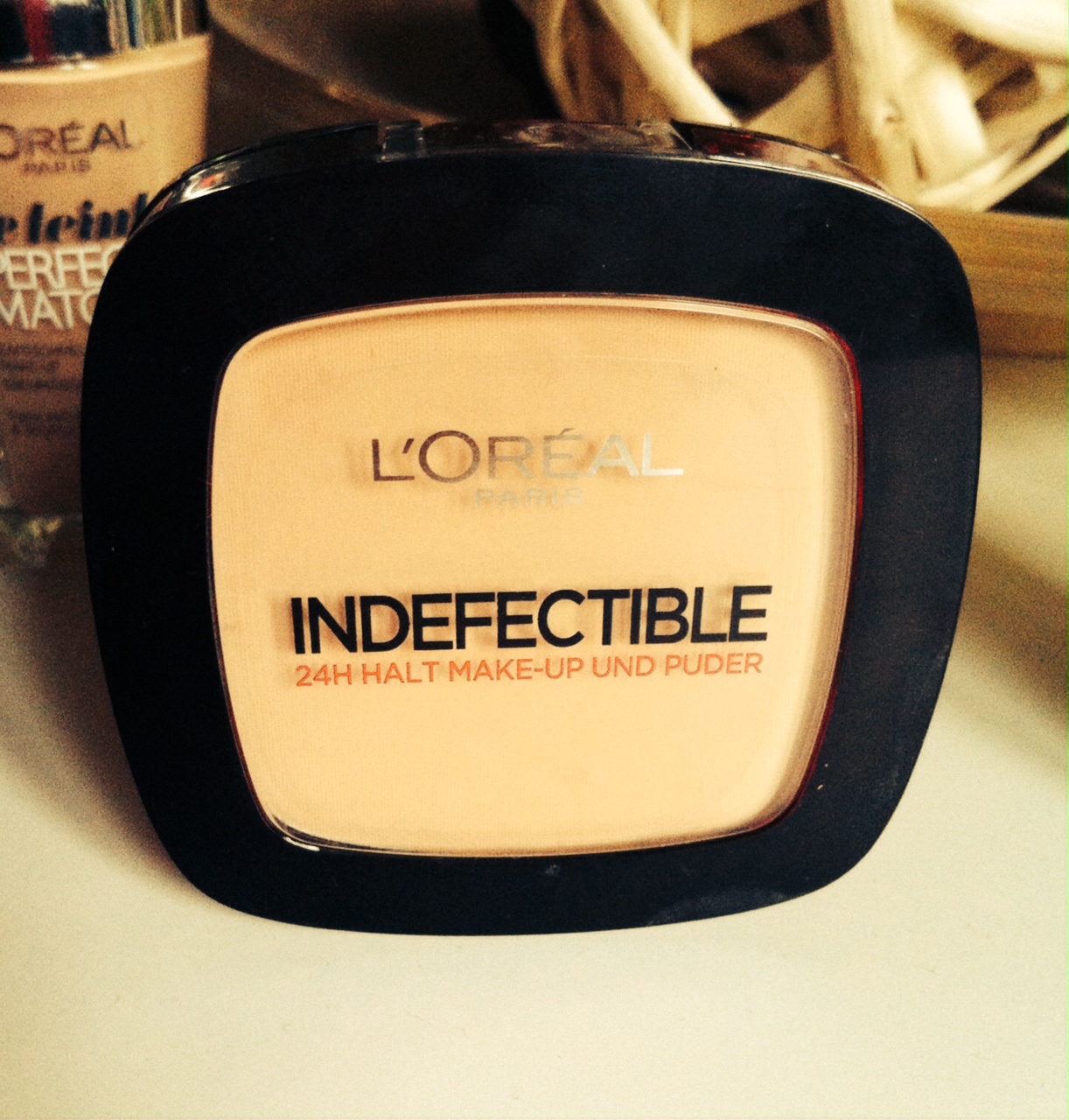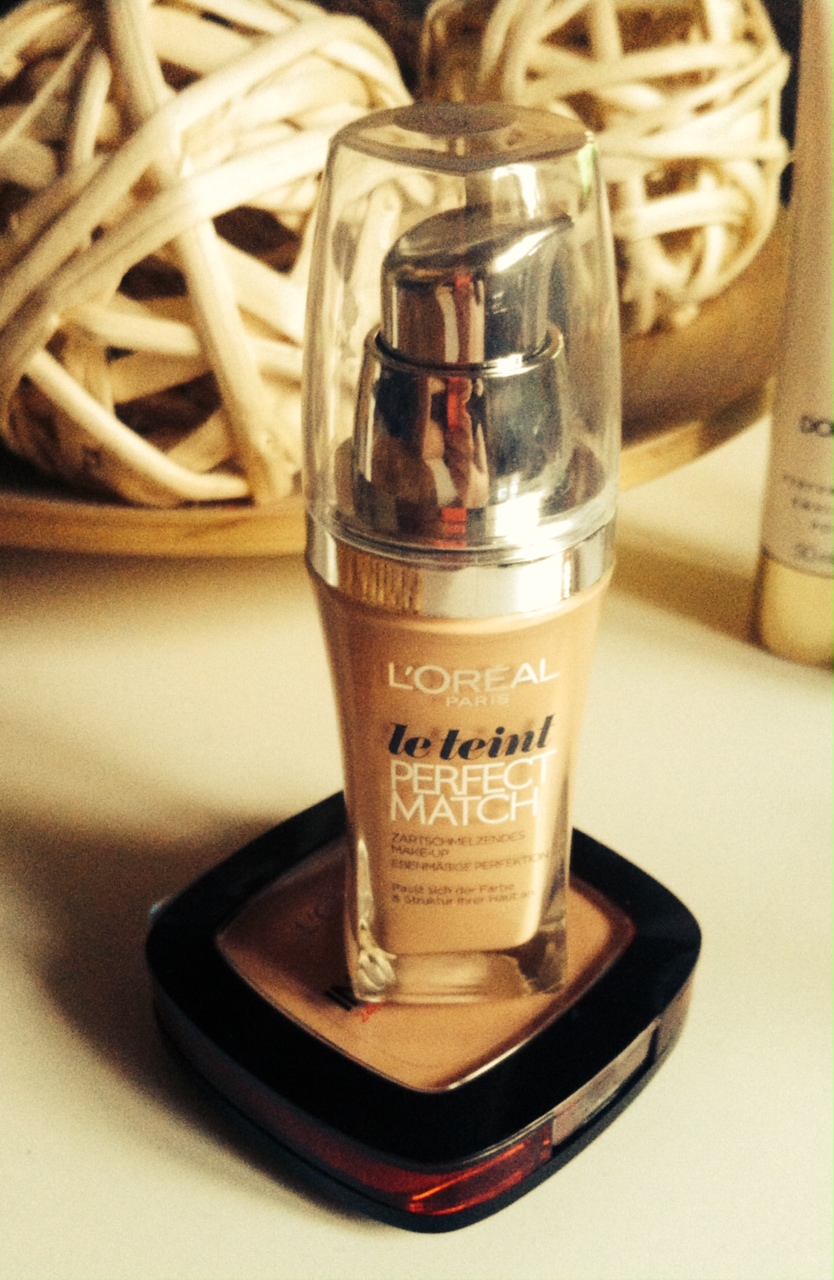 Actually I was not looking for a compressed powder at all, as I prefer the liquid ones. I still have to try this "Indefectible" I bought, as it says it lasts 24h, I hope it does – and also that the cover looks perfect too!
Le Teint Perfect Match, on the other hand, not bad at all. It is a fine liquid foundation, it has a high opacity, it moisturises and conceals skin imperfections. The final product is a very good natural looking tan.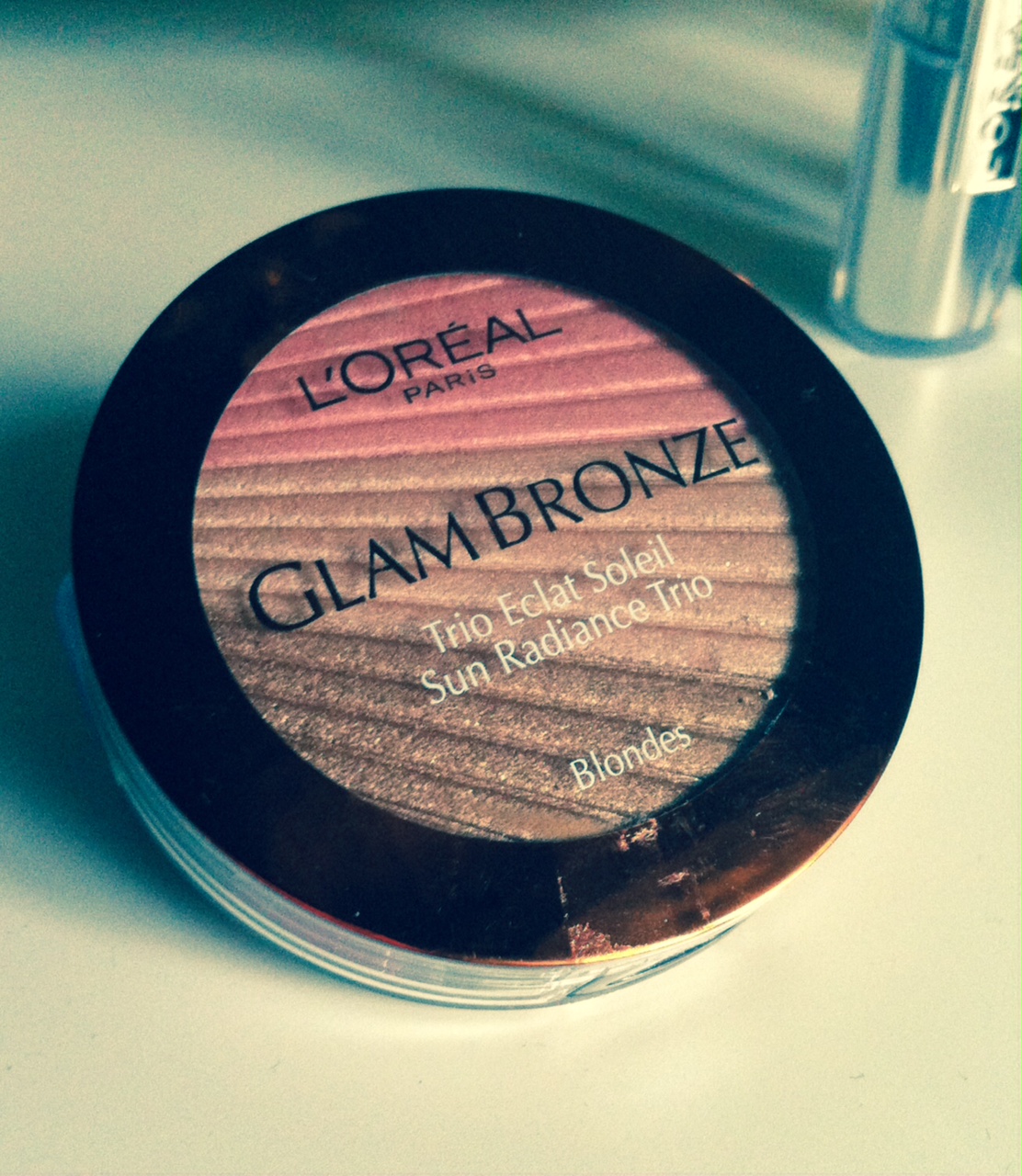 The best of all products I bought that day was the Glam Bronze Sun Radiance Trio (Blonde)! Radiance is a special product indeed, it is a light, peachy bronze with a soft, radiant pearl finish. The colours combination are great and if you are naturally pale (as I am!) it will look natural and cute.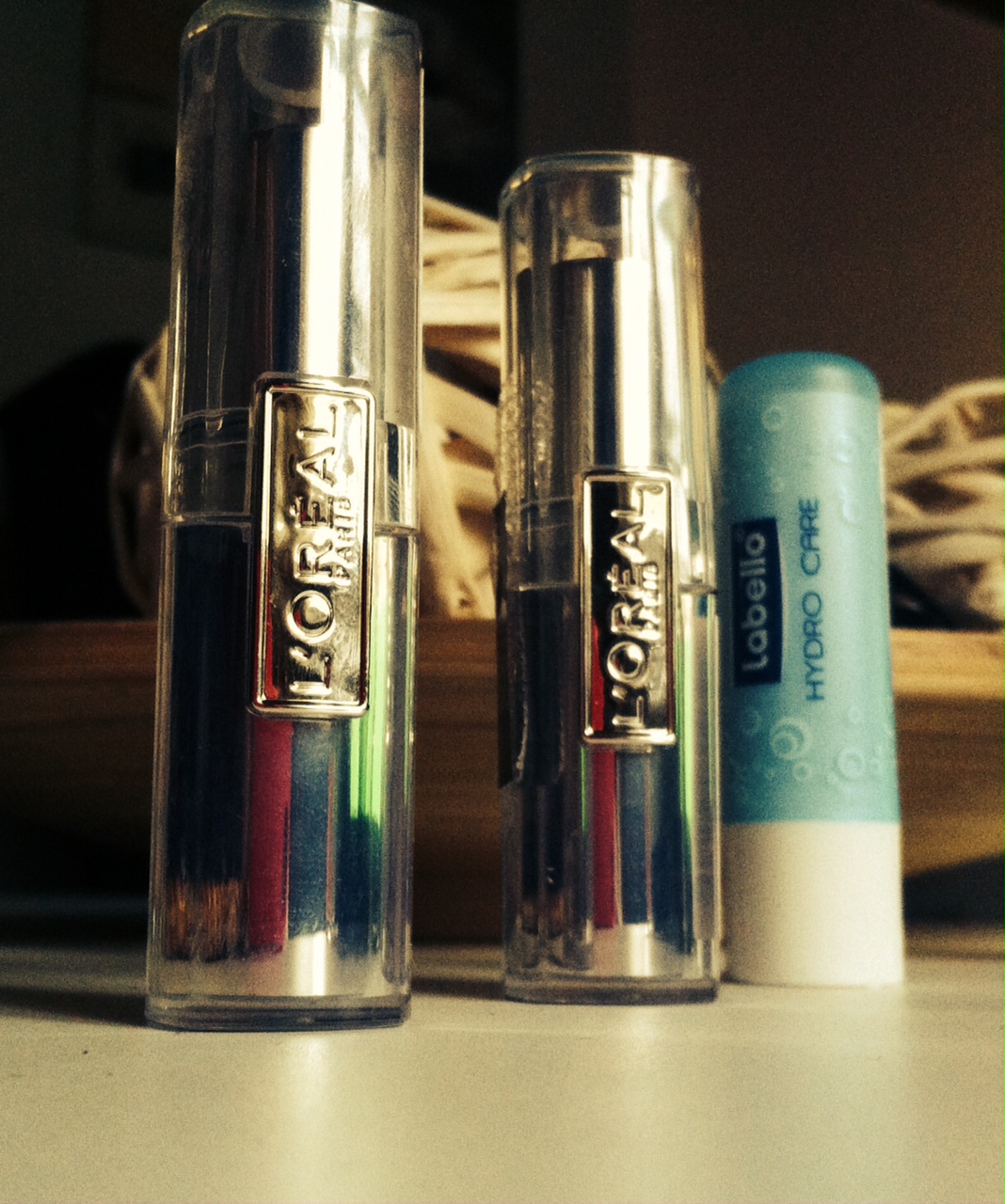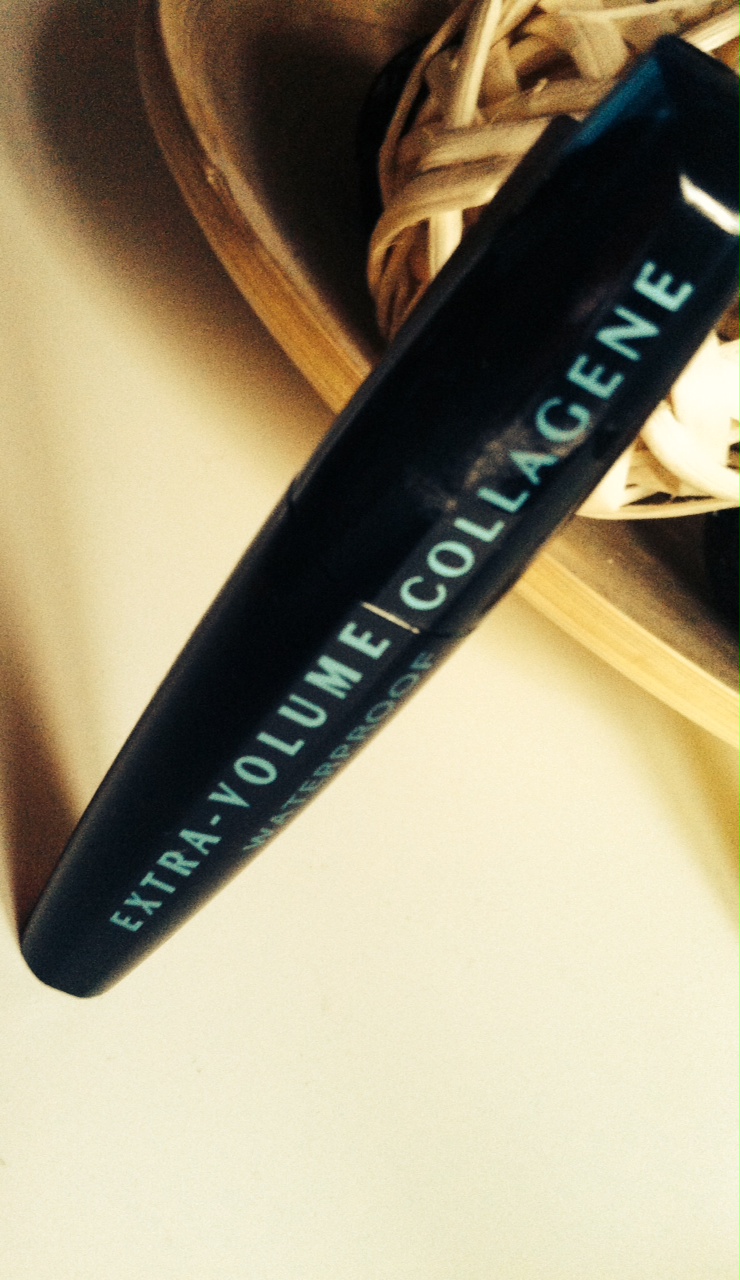 The lipsticks are also good enough, even though cheaper than Chanel's and M.A.C's. They feel good on the lips and last long too. I bought two different shades of nude and I am not disappointed. Advice: don't forget to buy a moisturizing lip balm for summer! I am one of those with very sensible lips who can't live without a lip balm.
The Extra-Volume-Collagen-Mascara was a disappointment. It's dry, clumpy and it flakes a lot… not a good mascara IMHO!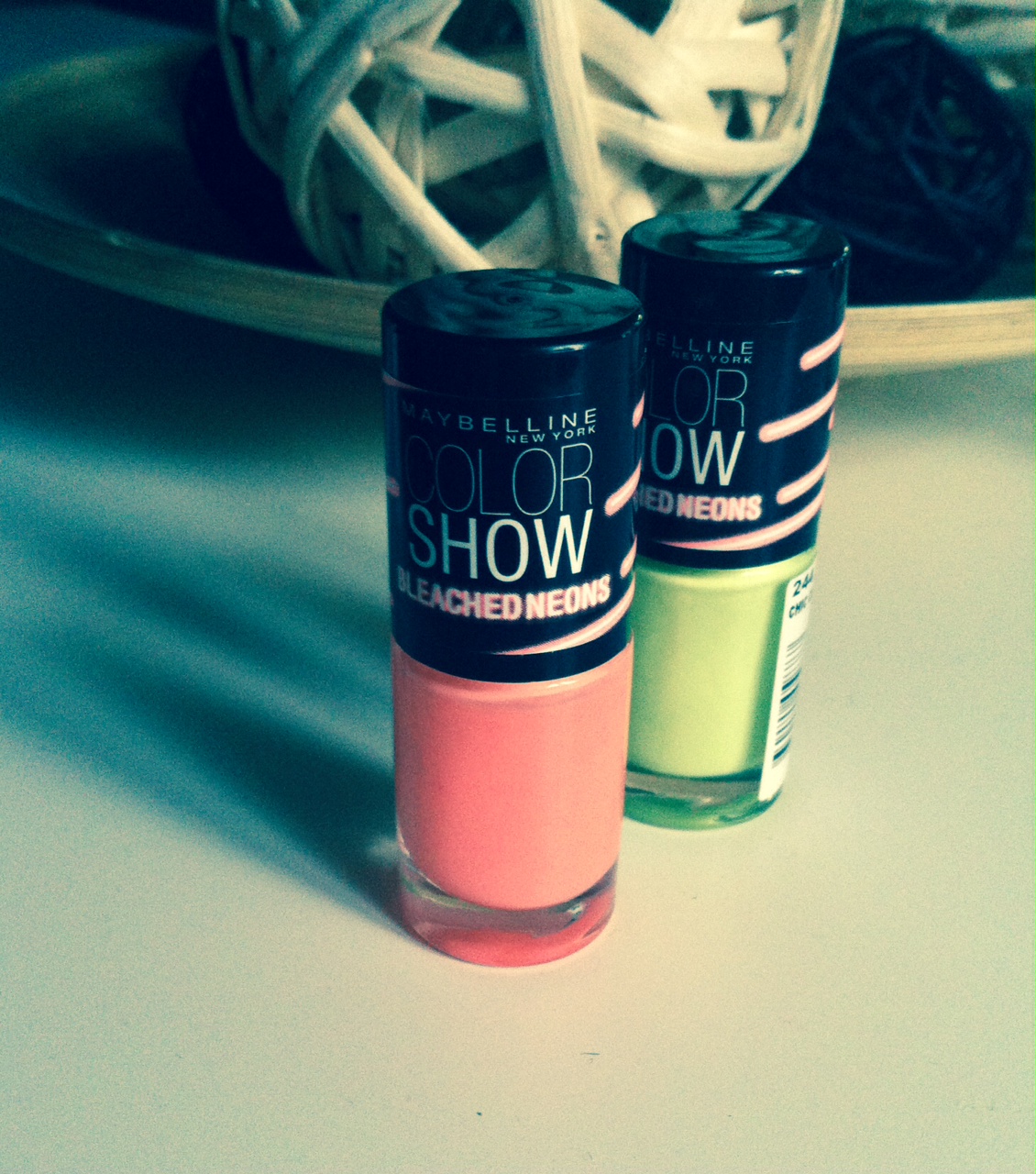 I also found two beautiful bleached neon nail polish. They are originally a limited edition for the month of may, so I don't know if it is still available. However, I hope they will be back soon!