Sponsored Post:
Have you ever thought about changing your hair style completly without using chemicals or cutting it? Now you can buy beautiful lace wigs and more by Veryhair.com.
A funny way to change your hair style without any drastic transformation is using wigs. Veryhair provides lace front wigs and hair extensions made with good quality human hair available on the market and at affordable prices. Cause every women should feel beautiful and have the possibility to change.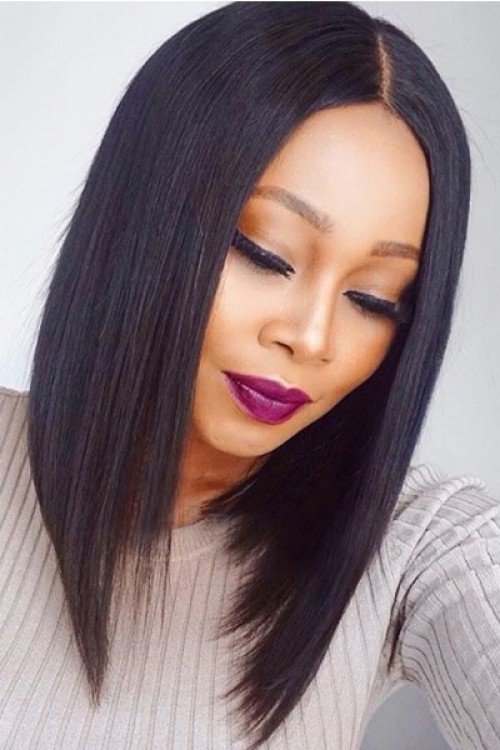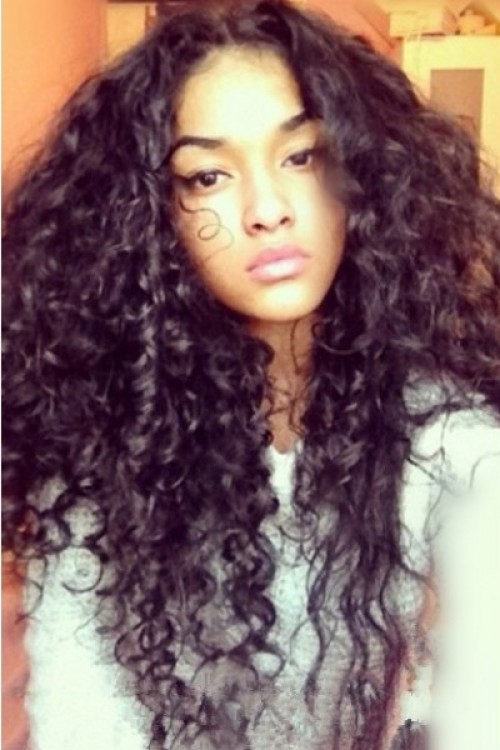 The team resposible for these amazing wigs have over 10-years-experience in the business and every product under goes a strict quality controll, it is going to be double check by at least 3 of Veryhair best workers so they can  guarantee the best quality for their customers, cause there is nothing better than a satisfied customer.
 Veryhair is also interrested that every customer not only receive the best product for their money, but also that you can afford what you desire. It is important for them to have competitive prices so their customers are happy and satisfied.
If you have questions about the style you are interested in, just get in touch with their team and they will be glad to help you with your inquiries!
 And one of the best news: Free shipping worldwide!
Sponsored Post