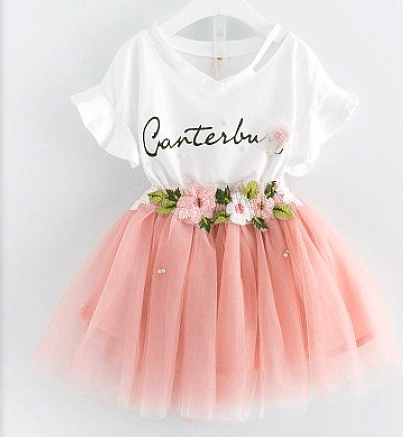 With the festive season on going, there is always one important thing on our list: New clothes and shoes. Also for our children, it is an important task to find the perfect outfit to enjoy the parties. Here are our recommendations for our little ones: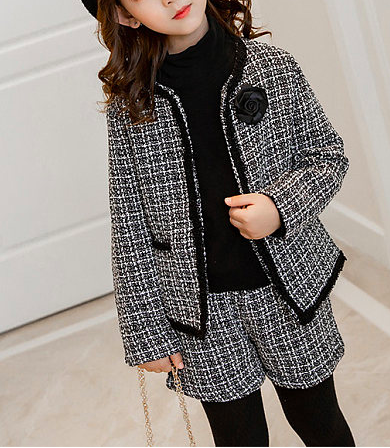 For the New Year bash with Popreal , everyone wants to look their best. Depending on which part of the world you live and how  warm (or cold) this season may be in your neck of the woods, you could go for something more elaborate and fancy when you are looking for the perfect girl clothing set for your baby.
I am a fan of the Chanel style and this is one of the cutest Chanel inspired outfits I have ever seen for little girls. If you are going for a very elegant New Year's Eve party and you need something perfect for your little girl, than maybe this is it! They look so cute in the classic French style.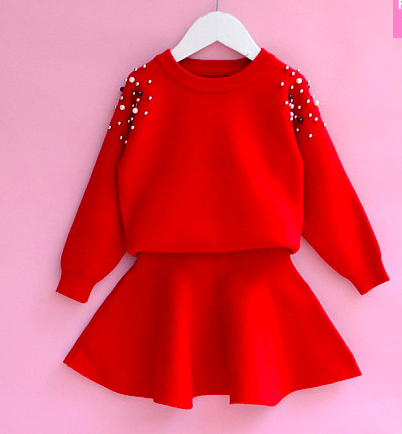 On the other hand, if you are rather the traditional style for the New Year, perhaps even to be used in a partner look.
This is exactly what I would recommend. It is the perfect outfit for you living in colder climates and very fancy with black tights and black ballerinas.
A red outfit has been the traditional choices for many cultures around the world and this beautiful well made set is perfect to celebrate and welcome the New Year in style.
If you are looking for children shoes, they also have a great selection of the most beautiful and stylish kids shoes for any age and size.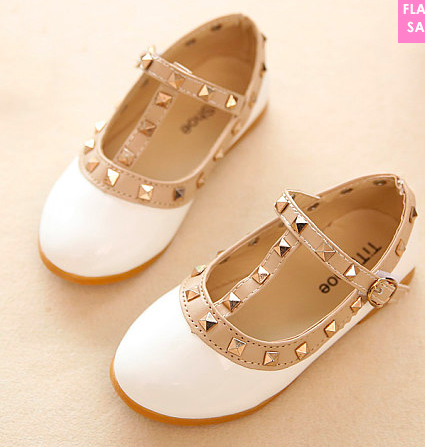 My favourite styles are these sweet ballerina shoes, they are very en vogue and your child can dress it in especial occasions but also for daily life. Also ballerina shoes tend to be the most comfortable for the little ones.
All you have to do is to look for the perfect colour for your outfit and enjoy your celebrations with your beloved ones, welcoming 2019 in style!
I wish you and your family a very happy New Year and may your year be bright and full of joyful events!
x, Elle