Sponsored Post:
Although it still feels like summer, Autumn is already in its way ready to present us with beautiful sceneries and chilling days. So it is time to renew our wardrobe and enjoy the season with the newest styles from StyleWe!
StyleWe is a platform that connects its worldwide customers with high quality and exclusive products from independet fashion designers. Its goal is to create a community shared by shoppers and designers that will use the opportunity to share ideas and inpiration for new concepts and products. "Fashion should be personal and diversified" this is a motto we can agree upon! Check out these Autumn styles: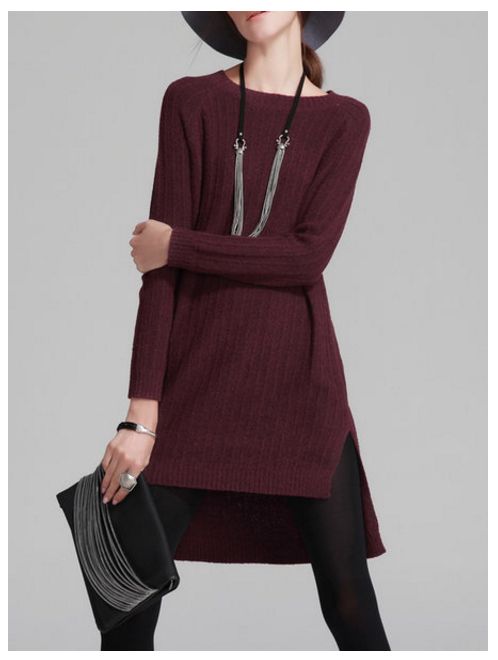 This beautiful "Burgundy Crew Neck Long Sleeve Knitted High Low Sweater" is  great choice for a girls night out or a shopping day around town. There is nothing more important in these days than look fancy but keep things comfy and this long sleeved sweater will offer exactly that.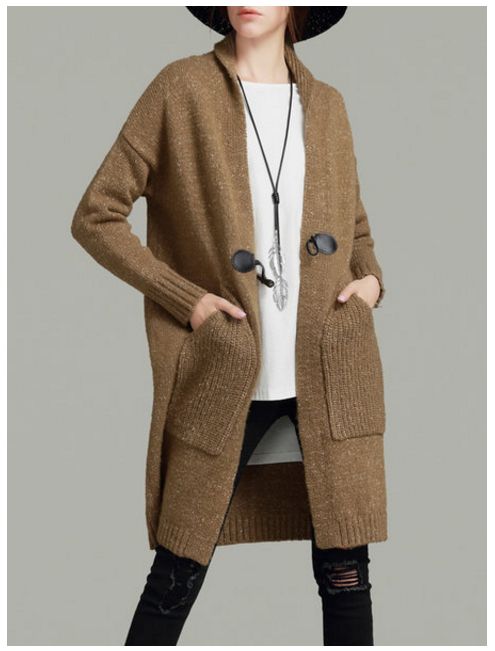 This is an awesome choice for the boho style fans. To top the look my advice is to take your favourite fedora hat, some beautiful boots and skinny jeans, your favourite sunglasses and you are ready to go.
This is one of my favourite pieces, not only because of the fringe but especially because of the colour. When the weather is turning to that monotonous grey, we should invest in vibrant colours to make our day a little more fun! What do you think?
And for that warmer autumn days…
… such as the days we are having here in Europe, is always great to check out Wifing's Styles! Miss Zeng is a designer with great passion for aesthetic designs and printed patterns. So much that she created her own brand for women with focus on florals textures, western design with a chinese taste.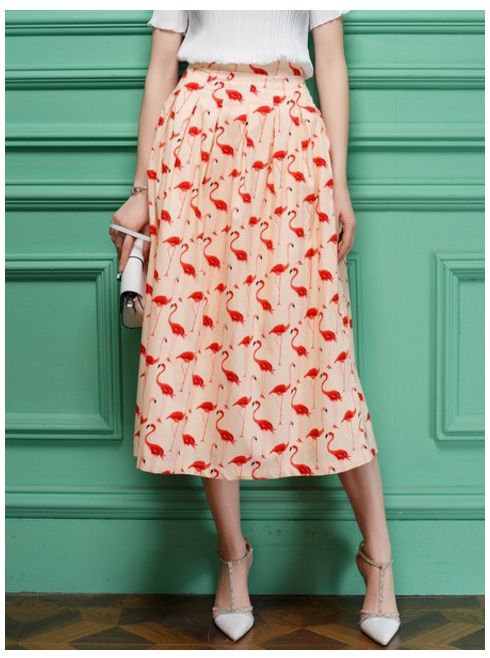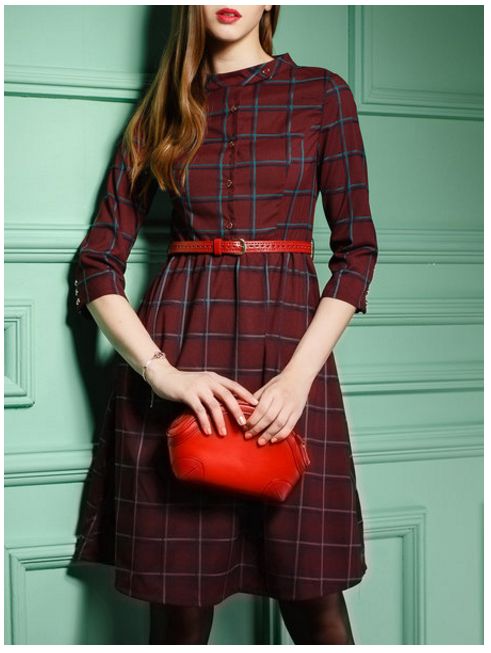 Connect with StyleWe here:
Youtube: https://www.youtube.com/channel/UC66_nD1CcGQQ-JjEreObyZQ
StyleWe Blog: http://blog.stylewe.com/
Check out these style, have fun and get ready for Autumn withn StyleWe!
Sponsored Post