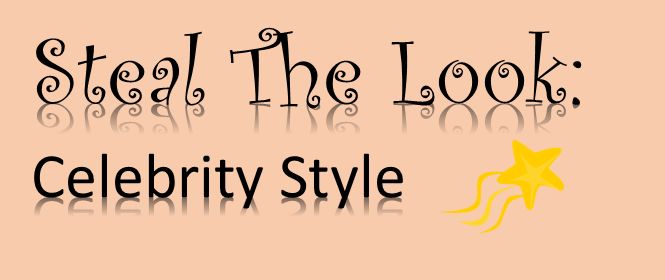 Yesterday we shared a way to master her lips now we are going to show you how to master her style. Kylie Jenner has become a trend-setter for sure. Some love her style, others criticise her for wearing very revealing clothes. We can't deny that she has had great street looks, and here you will find out how to steal her style for less!
The first look we have today is a very simple but stylish look. Crop tops, jeans and slip ons are always a good idea – this whole outfit costs $165:
Get this look here:
Buy her style here:
TORNADO POINTED SLIP-ON SKATER SHOES
This is the second look we have chosen. I simply love it! The whole outfit, including a bag, costs $187,37:
Get this look here
Buy her style here:
I hope you guys have enjoyed this looks!