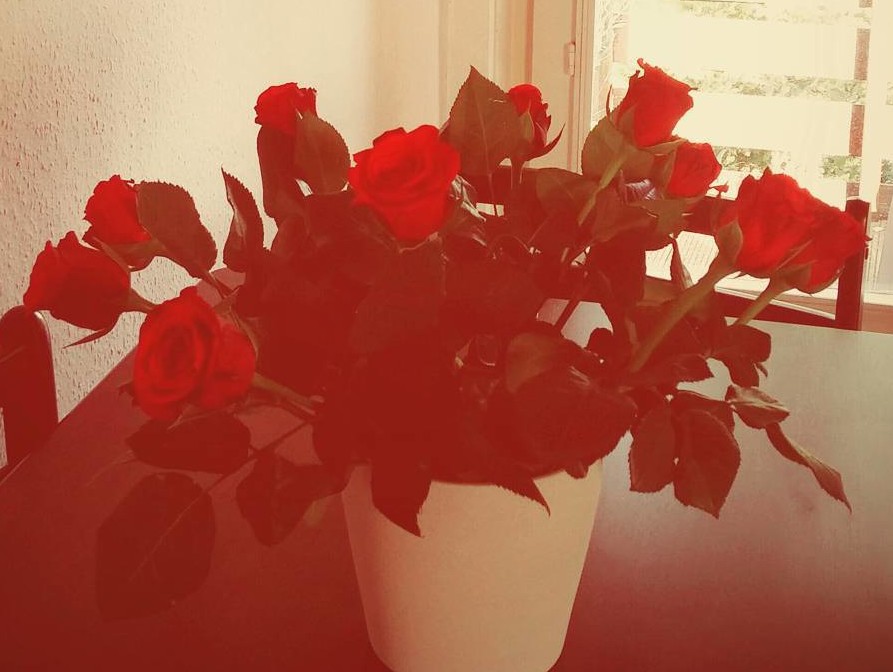 It is almost Valentine's day and many lovers around the world are looking forward to romantic moments with their loved one. Whether you love the idea of giving gifts to your beloved one or you are anti cosumption when it comes to holidays – a nice gesture at this day is always appreciated. Now, if you don't have a gift nor an idea of what to do tomorrow, here are some tips that might save the day for you!
1. Flowers Are Always Welcome: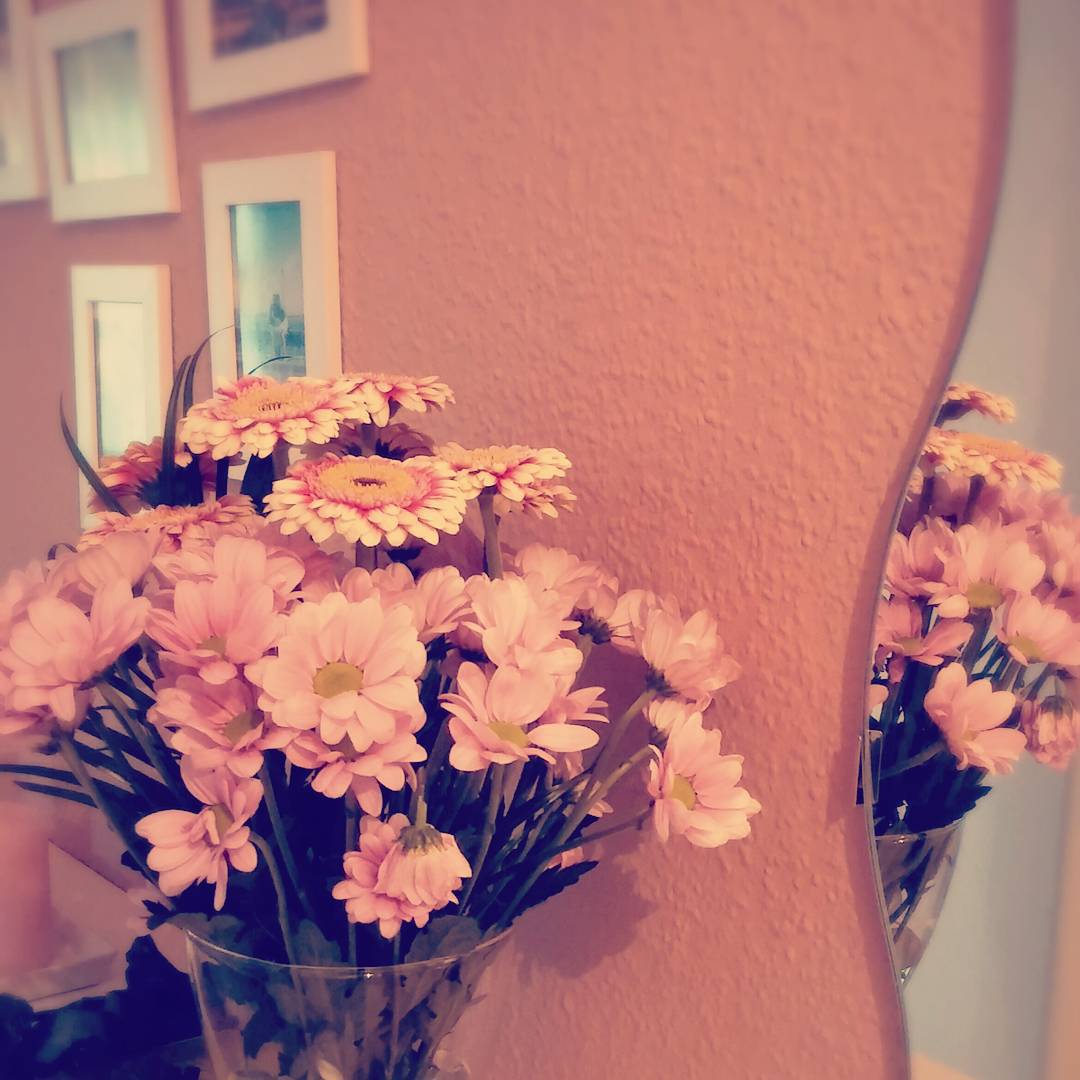 Whether bought or picked up from the garden, women love flowers. It is not about the price but about the feelings and meaning of the gesture!
2. Homemade Candle Light Dinner: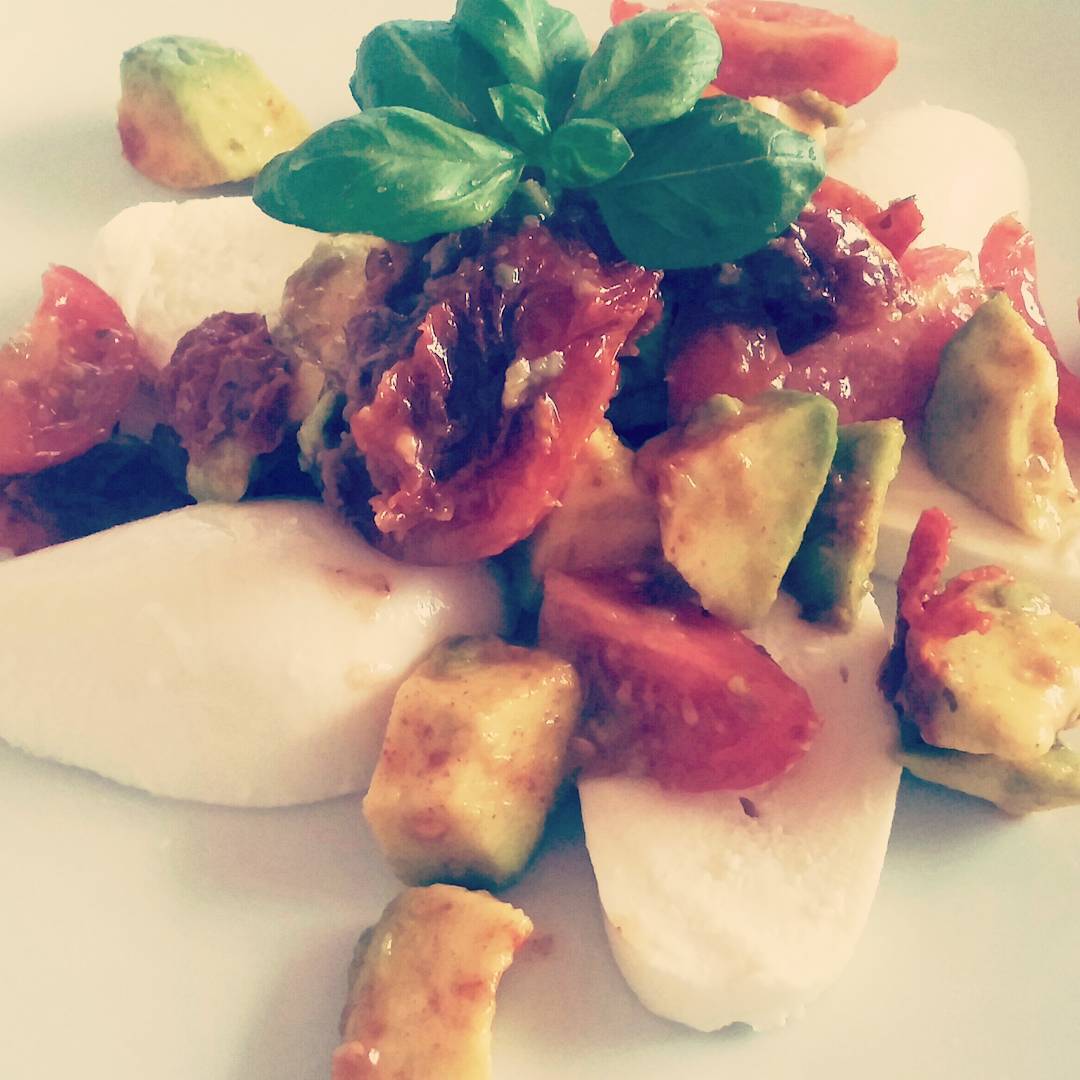 I love going out for dinner but there is nothing more romantic than a homemade candle light dinner – especially if he never cooks! In this case, don't go over board with the recipe, a sophisticated french dish might be your downfall but there are many recipes that are yummy and easy as pie!
3. Massage Session To Save The Week: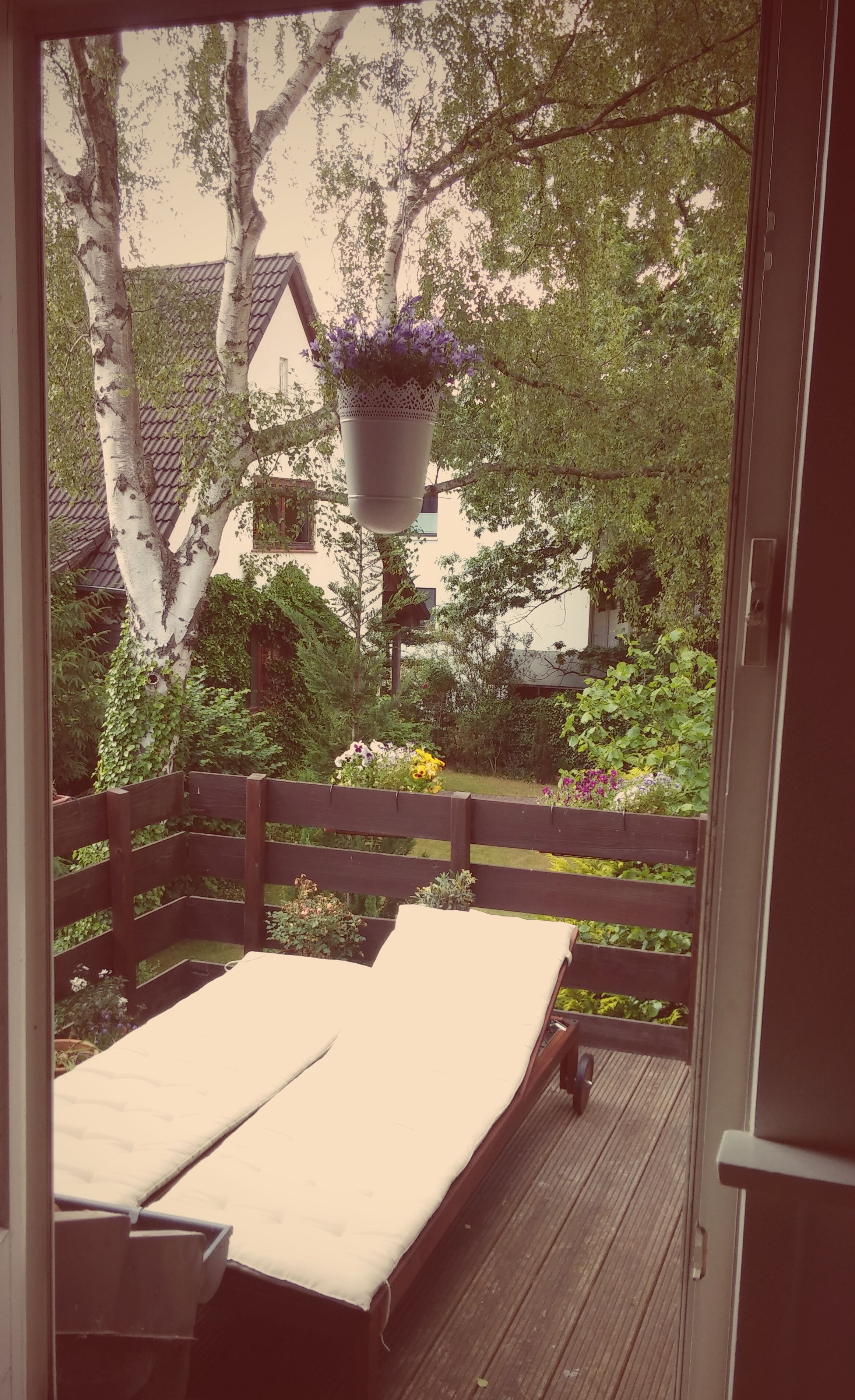 If your Valentine has a tough week, what about a massage? Inside or outside, the most important is to rave a relaxing location… but if you do it inside, don't forget to light some candles and to shop for a good oil and other products to use. This video shows a few easy techniques:
4. Love Mix Candies:
I love these candies! They are yummy and cute… flowers and jar full of it ($9) please!
5. A favourite Perfume… Or Something New!
Perfumes are one of my favourite gifts. I am always interested in new scent and I love the idea 🙂
So, what did you get your Valentine?!