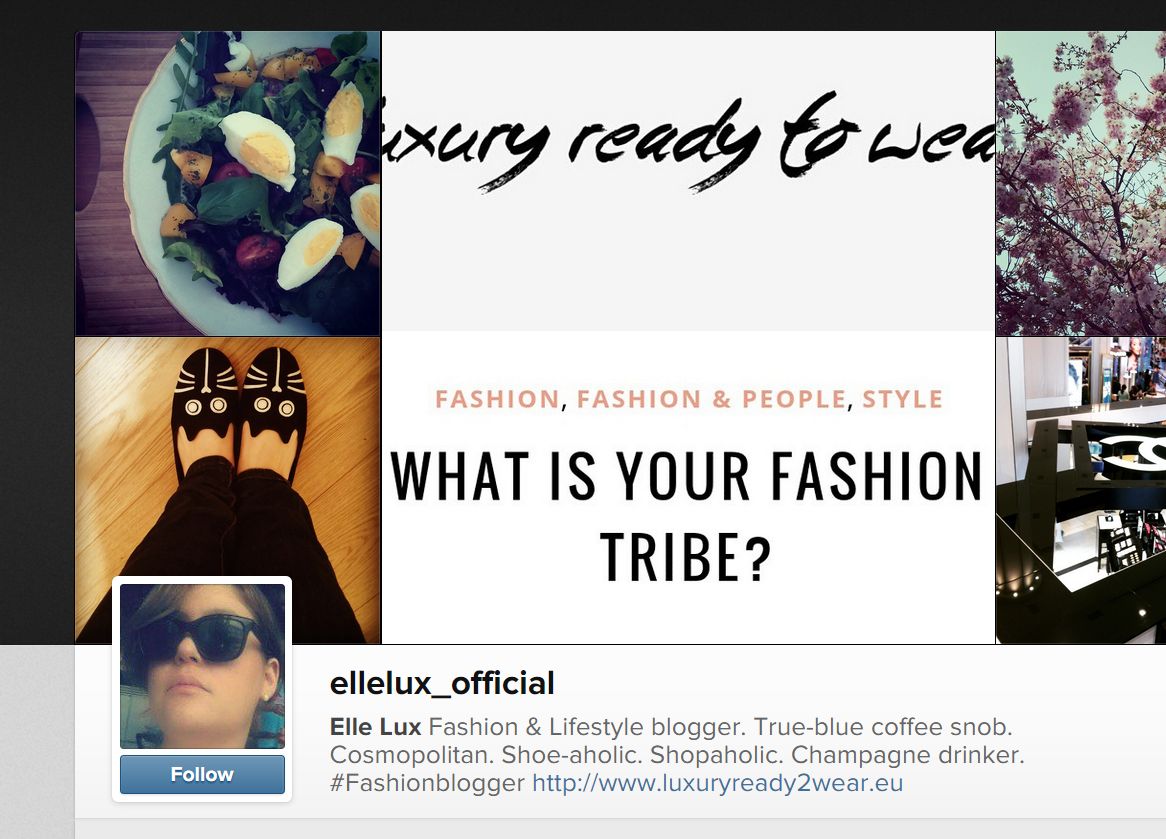 The blog Peta Pixel published an incredible story yesterday: artist Richard Price "appropriated" himself of Instagram photos that he didn't shoot and displayed them at the Gagosian Gallery in NYC. This collection made $10 Million in sales.
This is Doedeere's picture, which was sold for not less than $90.000. Doedeere is aware of the theft and claims she didn't give Mr. Prince her permission for him to use it:
Figured I might as well post this since everyone is texting me. Yes, my portrait is currently displayed at the Frieze Gallery in NYC. Yes, it's just a screenshot (not a painting). No, I did not give my permission and yes, the controversial artist Richard Prince put it up anyway. It's already sold ($90K I've been told) during the VIP preview. No, I'm not gonna go after him. And nope, I have no idea who ended up with it!
According to DIY Photography, in order to turn this photo into his work Mr. Prince added the comment "No Cure, No Pay…" as richardprince1234 and removed the caption.
It is still unknown whether there will be any repercussion or any lawsuit for Price and the gallery, but take care the next time you post any artistic photo on Instagram. People can be turning into millionaires using your work of art.